Kentucky Derby Reaction from Racing Pro John Rothschild
May 8, 2019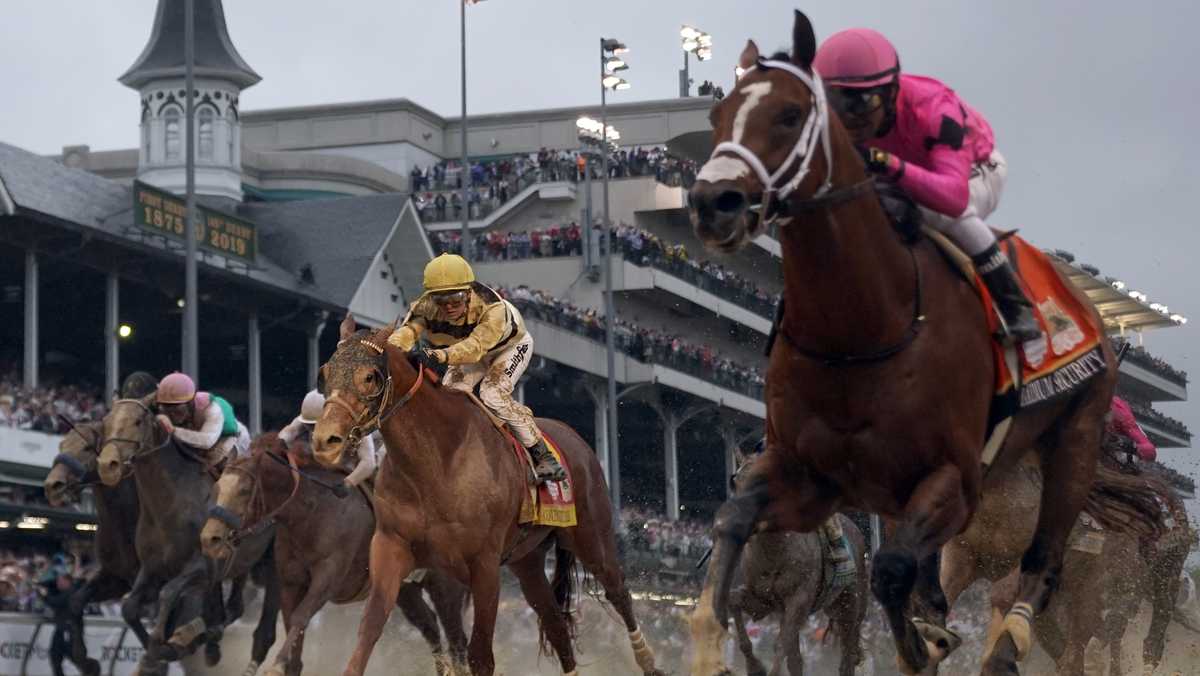 05-08-19
Stating on multiple ESPN stations that this year's Trifecta would look like a telephone number.
But, I didn't know that:
1) One payout would almost be big enough to include an area code.
2) Last year we were all proud of "Justify", while this year's results were completely "UnJustified".
In my opinion, the stewards were dead wrong.
The Payouts for $2 Wagers:
Win: $132.40
Exacta: $3,009.60
Trifecta: $22,950.50
Superfecta: $102,800.20
My Reaction.
After inheriting the win, the trainer of Country House commented that; "It would have been the right call, even in a maiden claimer." It wouldn't have.
A viable objection must prove to the stewards that Maximum Security impeded another horse's run enough to hinder him from a better placing.
The question is whether War of Will or Long Range Toddy were slowed by his move off the rail(which actually may not have occured). Maybe, but there were similar moves during the race with other stock.
Always have.
Always will be.
The Kentucky Steward's ruling reads as follows:
"A leading horse if clear, is entitled to any part of the track."  "If a leading horse or any other horse in a race swerves or is ridden to either side so as to interfere with, intimidate or impede any horse or jockey, or to cause the same result, this action shall be deemed a foul."
OK… if that's the case I have three(3) comments.
1) Any mediocre lawyer could argue that the ruling was unfair. Go back and look at similar circumstances other years, not leading to a DQ.
-Or-
2) Watch this video. (Also note that #1 could have moved inside more easily.)
3) Do we really need twenty(20) horses in the race. Maybe we're just lucky that there hasn't been an accident in the past.
Against the Ruling:
Maximum Security looked like he would have won the race, no matter what.
He would not have been taken down in a maiden claiming race.
Rulings in other countries only take the winner down, if the 2nd place horse could have won.
There was no bump, and Country House was not making ground up at the end.
The stewards ruling was the longest ever witnessed, and arguably analogous to a jury deliberation of weeks or more. You can bet that jury wasn't initially all on the same side.
The Stewards said they were unanimous in their ruling.
That was the right thing to say, but I know they were not.
An argument may be made for a "fine line" stewards decision.
They were definitely on the wrong side of that "fine line".
Sincerely,
John Rothschild
Professional Horse Racing Handicapper