Will the United States Become the Biggest Gambling Market in the World?
May 22, 2019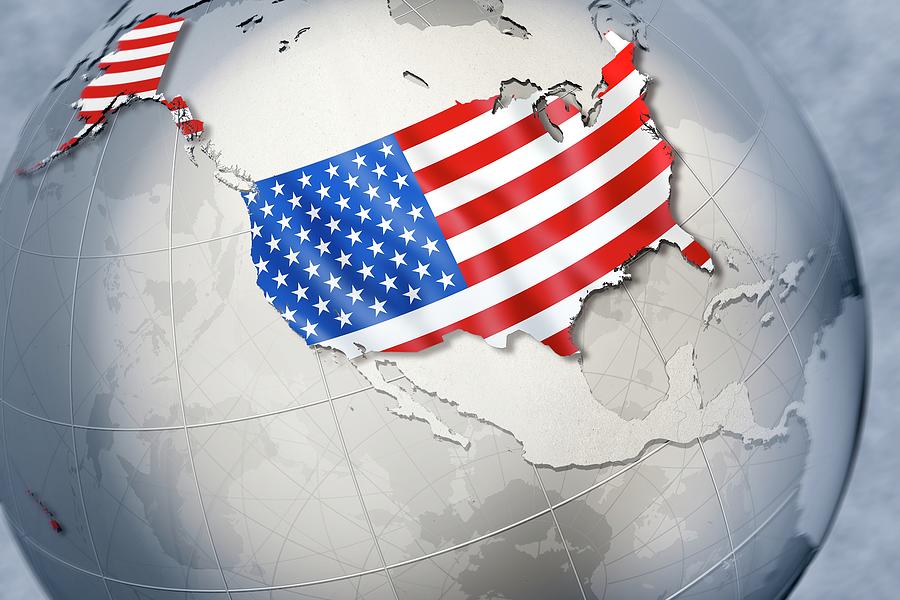 Many countries around the world have enjoyed the freedom to bet on casino and sports games for many decades. And with the advent of the internet, people in those countries have had even easier access to place their bets.
In the United States, betting, and specifically sports betting, has been taboo. The government in that country has treated its population like children when it comes to placing simple sports bets but permits them to engage in plenty of actually harmful activities. Now that the country's leadership has "put their big boy pants on" by striking down the law that prohibited these activities, it is widely suspected that the U.S. could become the world's largest gambling market.
Every week it seems a new state introduces legislation to legalize and regulate sports betting. Most recently Iowa and New Hampshire have been in the news for their efforts to offer sports betting.
Alex Sommers of 1xBet says the following: "Americans are crazy about sport. According to estimates, about 100 million American adults have either already placed or will place a bet on sport. This is a good indicator of the huge potential of the US to become the world's largest gambling market. We are attentively monitoring and exploring all the changes on this market."
When you put into perspective that there are roughly 250 million American adults, Alex's estimation is that much more remarkable. He is saying that 40% of legal age sports bettors are potential participants in the country's newest love affair.
It is an exciting but still murky time in terms of sports betting in the United States. There are many pitfalls that await the licencors and operators of this service. Many experts from country's with existing betting platforms have been brought in for advisory and management roles.
It is not unrealistic to expect over a third of U.S states to have sports betting by the start of the American football season. People can stop wasting their money on hopeless lottery tickets and take part in a gaming experience in which they can actually win.
Click to enlarge/enhance image
image source: Hacker Noon
References: