Stanley Cup Finals Series Odds and Pick
May 27, 2019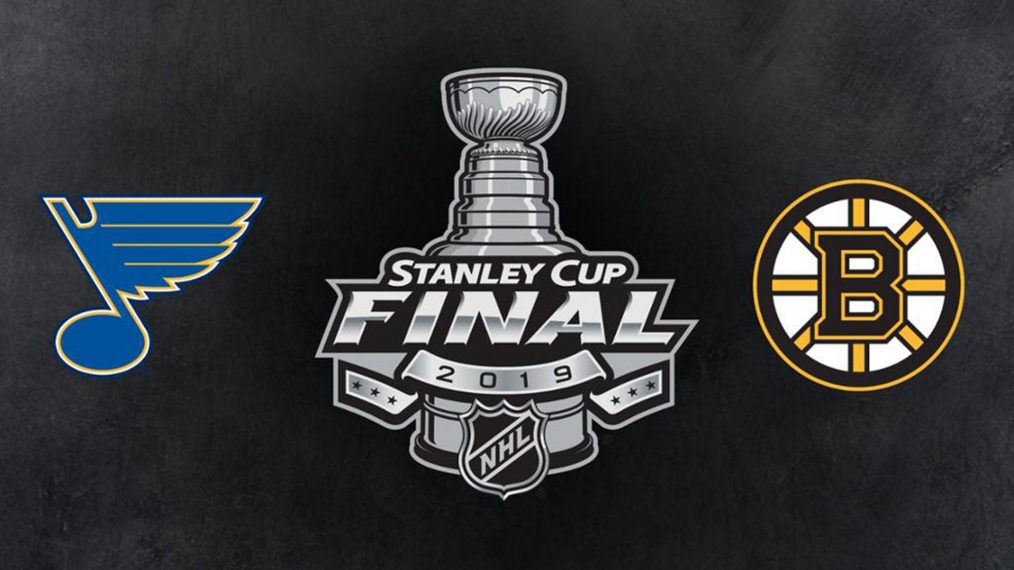 The 2019 NHL Stanley Cup Finals gets under way tonight. The St. Louis Blues are facing off against the Boston Bruins.
The Bruins squeaked by the Toronto Maple Leafs in the first round (4 games to 3) but then went on to win the next two series relatively easily (losing only 2 of 6 games to the Blue Jackets) and then sweeping the Carolina Hurricanes 4-0.
see entire NHL playoff Bracket here
St. Louis has lost 7 total games in the postseason and only one of the three series went to seven games (against Dallas).
This will be St. Louis's fourth appearance in the Finals. Their previous three attempts were unsuccessful as they are 0-3 (1968,1969,1970). This game is actually a rematch of the very last appearance made by St. Louis, the 1970 Stanley Cup.
Boston is a regular at this event having appeared 19 times. However, they are just 6-13 in those games. Their last appearance was 2013 and last win was 2011.
On paper these teams are pretty even. They allow and score goals similarly. There are many sports writers picking the Blues, probably because they haven't ever won and they like to pick the underdog. But Boston comes into the Finals on a sweep and has home ice advantage.
But, St. Louis is 16-8 SU in its last 24 games when playing Boston, and at +145, I'll go along with the sports writers and homers and pick the Blues to finally win the Stanley Cup.