Updated Series Odds and Point Spread NBA Finals
June 3, 2019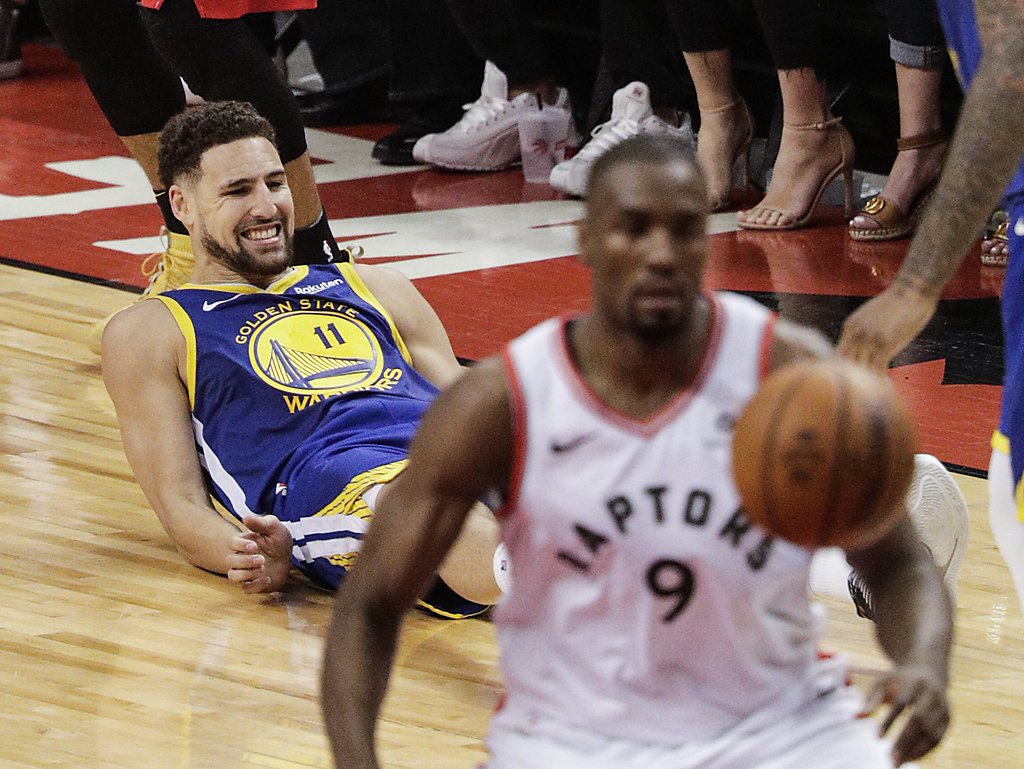 Last night was a sloppy, run-amuck game in which Toronto led at half by five and should have led by more but the refs were calling all sorts of nonsense fouls. The game was almost unwatchable. As a guy who has been watching the NBA since the mid-80's I can tell you this game barely resembles the games of that era. There is no ball discipline. There is not play set up. It is really just run down the court and throw up a shot as soon as you get there. Flail your arms around for defense and if you are a coach, just sit on your hands and watch the spectacle like a fan would.
Now that I got that off my chest, here is where we stand with the series and game three odds. The series is now tied 1-1 and going back to Oakland. Golden State may or may not see the return of Kevin Durant. Klay Thompson is questionable too with an injured hamstring.
| Team | Odds | Total |
| --- | --- | --- |
| Toronto Raptors | +6 | 212 |
| Golden State | -6 | |
The series odds are back up to their original level with Golden State being essentially a 3/1 favorite. Toronto still has home court to end the series. The Raptors would definitely need to win one of these next two games at Oakland to have a real shot at winning this series.
| Team | Series Odds |
| --- | --- |
| Golden State | -285 |
| Toronto | +240 |
There may still be some value in Tonto at this point in time. With the injuries on Golden State and home court to finish it off, the Raptors still have some value.
The betting by the public today at sportsbooks has been about even money for game 3, which wil take place on Tuesday night at 9:00 PM EST.