Astros Dodgers Favored to Win World Series
June 7, 2019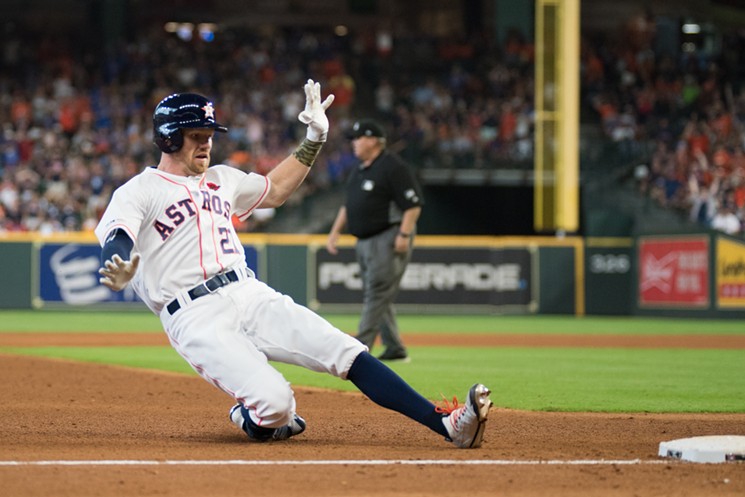 The MLB Baseball season is 1/3 the way through and several teams have risen to the top. Some of the usual suspects can be found at or near the top of the standings. The Yankees, Cubs, Dodgers, Astros, and the Red Sox of course, but then you have the Twins which are kicking butt as well as Tampa Bay who are right behind the Yankees in that division.
Houston is favored because of their amazing depth. They have been beating teams solidly even with a slate of missing players. Resting players and injury has caused them to take to the diamond without their preferred starters yet they have ground out some big wins already.
The Seattle Mariners started the season in winning fashion but soon became who we though they were. They are now in the cellar of the AL West at 26-40 and odds of winning the World Series are very long at +50000.
Anyway, here are the the odds to win the world series at this moment. You can bet them now at top online sportsbooks.
| Team | Odds |
| --- | --- |
| Houston Astros | +400 |
| Los Angeles Dodgers | +400 |
| New York Yankees | +500 |
| Minnesota Twins | +650 |
| Chicago Cubs | +1200 |
| Philadelphia Phillies | +1200 |
| Boston Red Sox | +1400 |
| Milwaukee Brewers | +1400 |
| Tampa Bay Rays | +1400 |
| Atlanta Braves | +2200 |
| Colorado Rockies | +2500 |
| St. Louis Cardinals | +2500 |
| Cleveland Indians | +3300 |
| New York Mets | +3300 |
| Washington Nationals | +3300 |
| San Diego Padres | +5000 |
| Arizona Diamondbacks | +6600 |
| Oakland Athletics | +8000 |
| Pittsburgh Pirates | +10000 |
| Texas Rangers | +10000 |
| Los Angeles Angels | +15000 |
| Chicago White Sox | +25000 |
| Cincinnati Reds | +25000 |
| Detroit Tigers | +50000 |
| San Francisco Giants | +50000 |
| Seattle Mariners | +50000 |
| Baltimore Orioles | +100000 |
| Kansas City Royals | +100000 |
| Miami Marlins | +100000 |
| Toronto Blue Jays | +100000 |