2020 NHL Stanley Cup Odds Released
June 12, 2019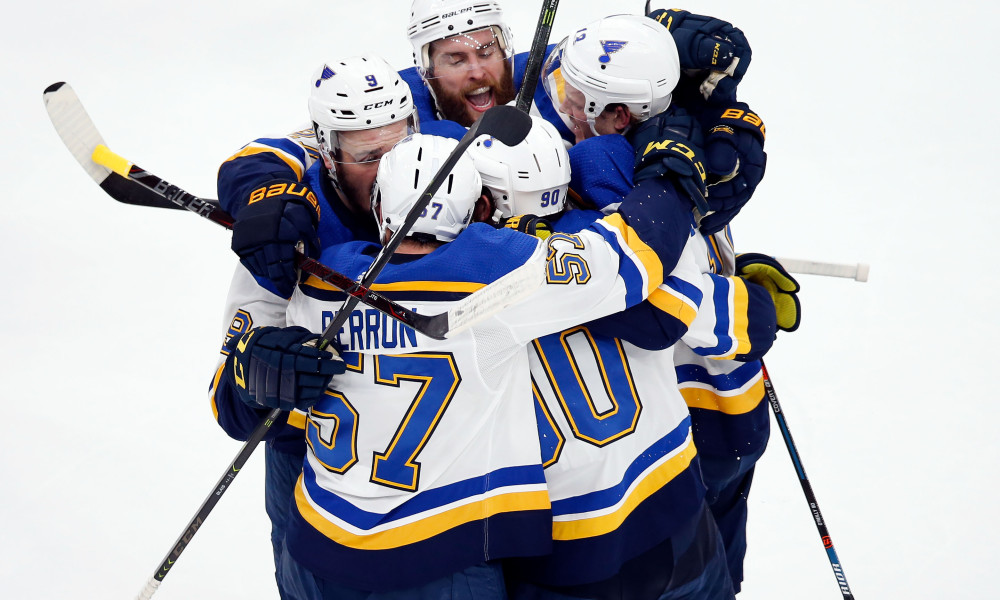 An exciting end to the 2019 campaign as the St. Louis Blues defeat the Boston Bruins. It was a hard fought victory for the Blues, but we liked them in tonight's matchup.
The partying and celebration isn't over yet but Vegas has strung together some betting odds for next year's Stanley Cup already.
Betting futures can be very profitable as backers of this Blues team found out. If you bet them at this time last year your hundred bucks would clear you $4000 cash tonight. See last year's 2019 futures odds
Early picks? Hmmm. Vegas and Tampa are obviously solid teams to win. If you want a long shot, play Detroit +8000.
2020 Stanley Cup Futures Betting Odds
| Teams | Moneyline |
| --- | --- |
| Tampa Bay | +600 |
| Vegas | +800 |
| Toronto | +1000 |
| Boston | +1000 |
| Colorado | +1200 |
| St. Louis | +1400 |
| San Jose | +1600 |
| Winnipeg | +1600 |
| Calgary | +2000 |
| Pittsburgh | +2000 |
| Washington | +2000 |
| Nashville | +2500 |
| Philadelphia | +2500 |
| Florida | +2800 |
| Arizona | +3000 |
| Carolina | +3000 |
| Columbus | +3000 |
| Dallas | +3000 |
| NY Islanders | +3000 |
| Chicago | +4000 |
| Minnesota | +4000 |
| Vancouver | +4000 |
| Edmonton | +5000 |
| Montreal | +5000 |
| Buffalo | +6000 |
| Anaheim | +8000 |
| Detroit | +8000 |
| LA Kings | +8000 |
| New Jersey | +8000 |
| NY Rangers | +8000 |
| Ottawa | +30000 |