Mars Landing Odds
June 20, 2019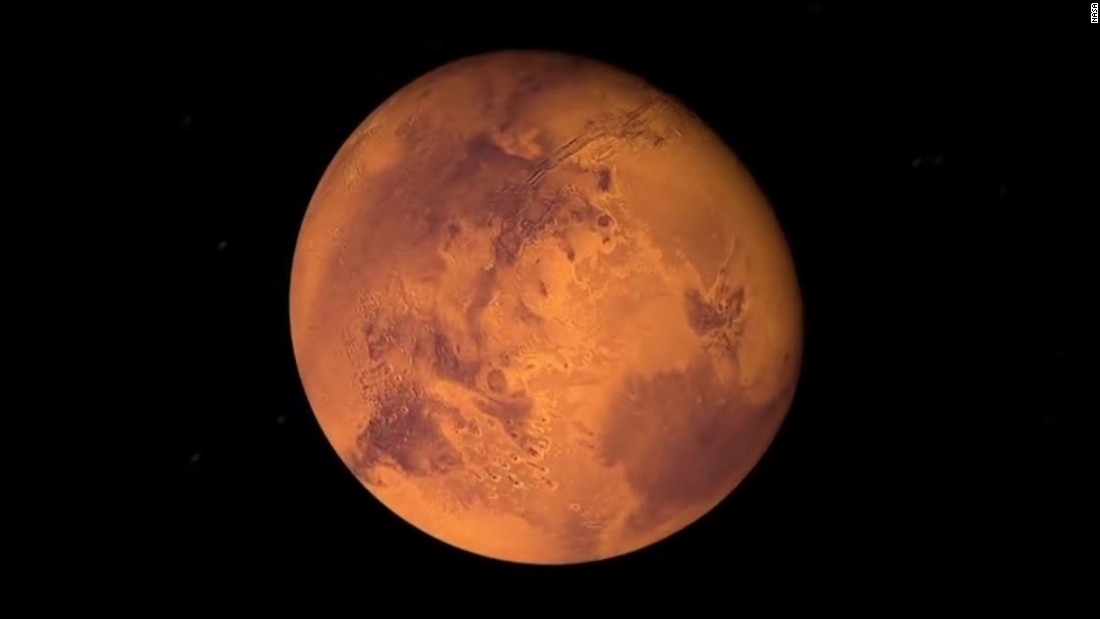 The topic of a human landing on Mars has been in the zeitgeist for the last 50-60 years. Can a human land on Mars?Can we make it happen? Putting a man on the moon proved that a Mars landing is feasible. Now, all we have to do is guess when it will happen.
To that end, there exists an over/under date for when man will land on Mars. The current futures prop reads like this:
Will A Human Being Set Foot On Mars By 2025?
Yes +275
No -450
There is also a prop bet available as to which organization will put the men there.
SpaceX -360
Blue Origin +450
Boeing +650
Space Force +1200
As you can see, Space X is the heavy favorite and for good reason. They currently are the leaders in the field of Space vehicle launch.