NFL Rookie of Year Odds
June 23, 2019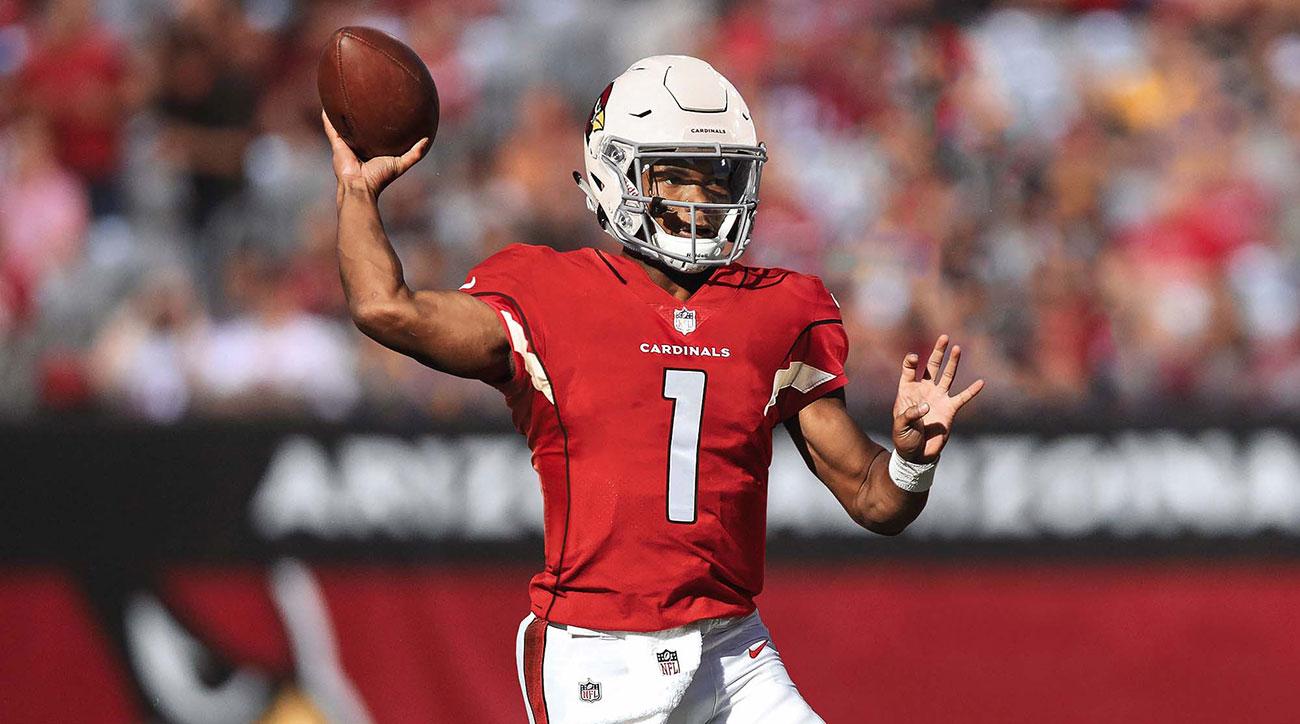 The 2019 season cannot get here fast enough. I like baseball but it is just not enough to sustain my sports appetite.. The 2019 NFL season does not start until September 5th. That is roughly ten weeks away.
Still, as sports bettors and handicappers, we can use this time to get really acquainted with all the players for every team. When week one finally rolls around, a good handicapper should know every player on each team, or at the very least first and second string players.
That leads us to the topic of rookie of the year. Which player will come out and have a great year for his new team? Right now there are five players on the board.
Kyler Murray is the overall favorite for several reasons. He was the number one draft pick, he will get plugged in right away to start, and he may have the best NFL ready skills, ie, he can run really well when he is in trouble.
It seems that the people who say you have to be at least six foot three in height to play QB in the NFL are staying quiet. Murray is barely 5'10' and the NFL hasn't had a QB that short with any success since Doug Flutie.
Odds by BetOnline.ag
| Player | Postion | Team | Odds |
| --- | --- | --- | --- |
| Kyler Murray | QB | ARI | +250 |
| Dwayne Haskins | QB | WAS | +700 |
| Josh Jacobs | RB | OAK | +800 |
| Marquise Brown | WR | BAL | +1200 |
| DK Metcalf | WR | SEA | +1200 |