AL and NL MVP Odds
June 26, 2019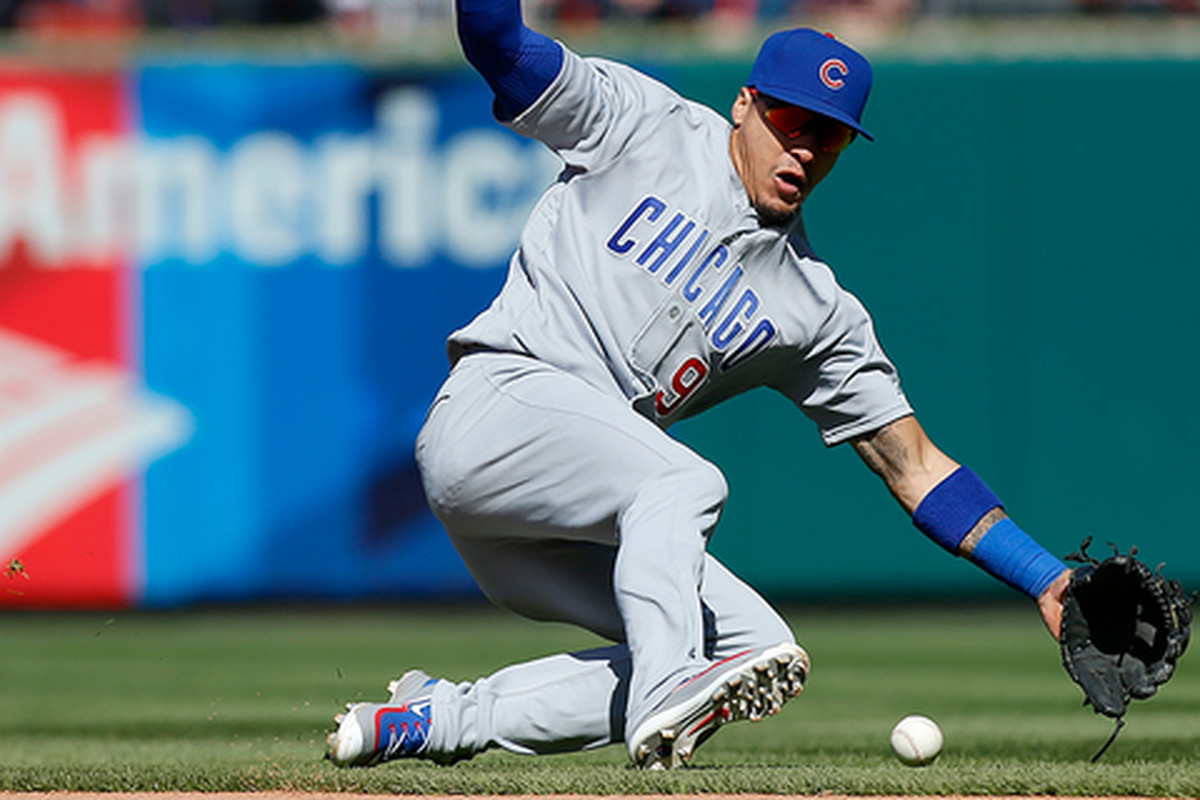 MVP Odds are a good way to make some money and a great way to make you pay more attention to the game. After all, the season is gruelingly long and when football rolls back around, about 1/3 of fans find themselves paying less attention to hard ball.
In the AL, the MVP seems all but certain. Trout appears to have run away with the award. He is -700 to win the award which seems absurd because anything can happen between now and September. Look for a few underdogs that have a chance and bet them instead of taking the ridiculous -700.
The NL is really wide open. Any one of the players listed could realistically win this thing. I personally am leaning toward Arenado and Javy Baez.
AL MVP Odds
| Player | Odds |
| --- | --- |
| Trout | -700 |
| Bregman | +1100 |
| Lindor | +1200 |
| Brantley | +1500 |
| Bogaerts | +2000 |
| Meadows | +2500 |
| Buxton | +3000 |
| Springer | +3000 |
| Torres | +4000 |
| Devers | +4000 |
| Sanchez | +5000 |
| Betts | +5000 |
| Champman | +5000 |
NL MVP Odds
| Player | Odds |
| --- | --- |
| Yelich | +100 |
| Bellinger | +150 |
| Blackmon | +1200 |
| Arenado | +1200 |
| Acuna Jr. | +1500 |
| Rizzo | +`1800 |
| Rendon | +2500 |
| Alonso | +2500 |
| Bell | +3000 |
| Freeman | +3000 |
| Baez | +3000 |
| Bryant | +5000 |
| Escobar | +5000 |
| DeJong | +5000 |