Volatile NBA Futures Market
July 2, 2019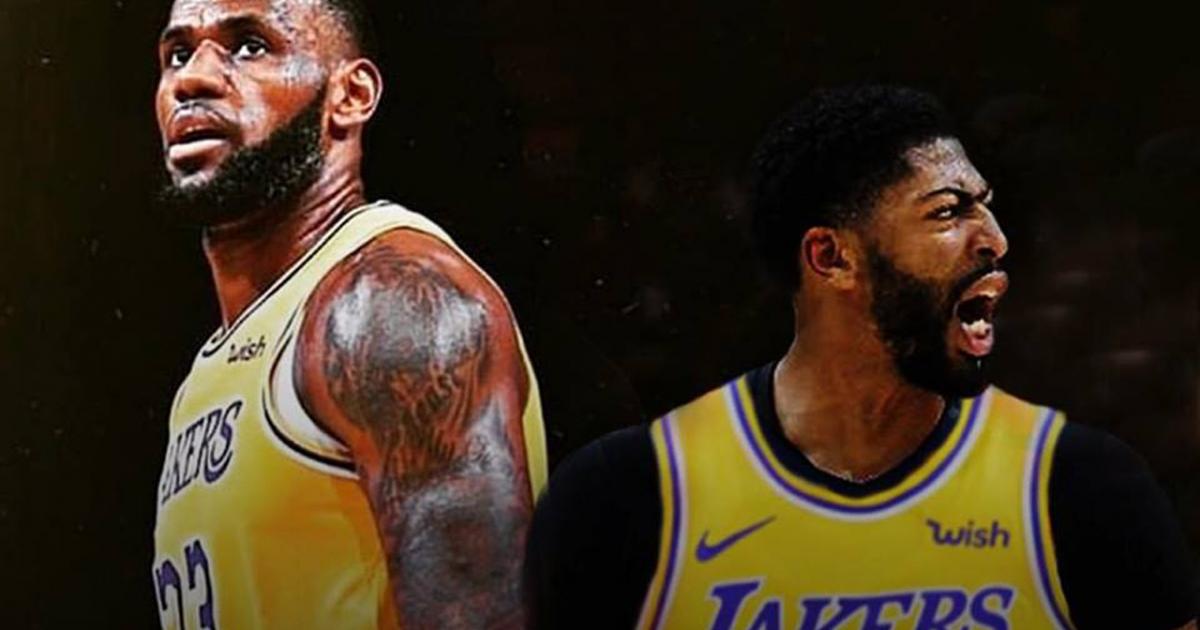 The NBA off-season has been one of the most active and entertaining in recent years. Kawhi Leonard, MVP in the NBA Finals, is just part of the headline news. Other top players have been relocating as well. Anthony Davis, Jimmy Butler, Kevin Durant and Kyrie Irvin just to name a few.
With all this movement, it has been hard for sportsbooks to continually update their betting futures for the NBA Championship. Many sportsbooks have left the option off-the-board until the player movement settles. Online sportsbook YouWager.eu told us "We aren't offering NBA futures right now because of all the trades and Free agency pickups. Don't have any information to give. If Kawhi goes to the Lakers expect the Lakers to be an even heavier favorite." This sentiment is echoed by many other sportsbooks.
Immediately after the Raptors won the final game last month the first odds posted had Golden State heavily favored to win it all in 2020 and the Lakers were about nine spots down. But LA was on the move up and Golden State would fall.
The Brooklyn Nets moved up some after their two huge free agent signings. The Warriors did not drop all that much but I expect them to drop a little more. Miami and New Orleans remain in the middle of the pack. But I bet that you won't be seeing the Pelicans this low for years to come.
| Team | Odds |
| --- | --- |
| Los Angeles Lakers | +175 |
| Milwaukee Bucks | +700 |
| Philadelphia 76ers | +900 |
| Golden State Warriors | +1000 |
| Houston Rockets | +1000 |
| Toronto Raptors | +1000 |
| Boston Celtics | +1400 |
| Brooklyn Nets | +1600 |
| Denver Nuggets | +1600 |
| Los Angeles Clippers | +1600 |
| Utah Jazz | +1800 |
| Portland Trail Blazers | +2500 |
| Oklahoma City Thunder | +2800 |
| Dallas Mavericks | +4000 |
| Indiana Pacers | +4000 |
| New Orleans Pelicans | +4000 |
| San Antonio Spurs | +5000 |
| Miami Heat | +6600 |
| New York Knicks | +8000 |
| Sacramento Kings | +8000 |
| Atlanta Hawks | +10000 |
| Minnesota Timberwolves | +10000 |
| Orlando Magic | +10000 |
| Chicago Bulls | +15000 |
| Memphis Grizzlies | +15000 |
| Washington Wizards | +15000 |
| Detroit Pistons | +20000 |
| Charlotte Hornets | +25000 |
| Cleveland Cavaliers | +25000 |
| Phoenix Suns | +25000 |