2019 Home Run Derby Odds and Pick
July 7, 2019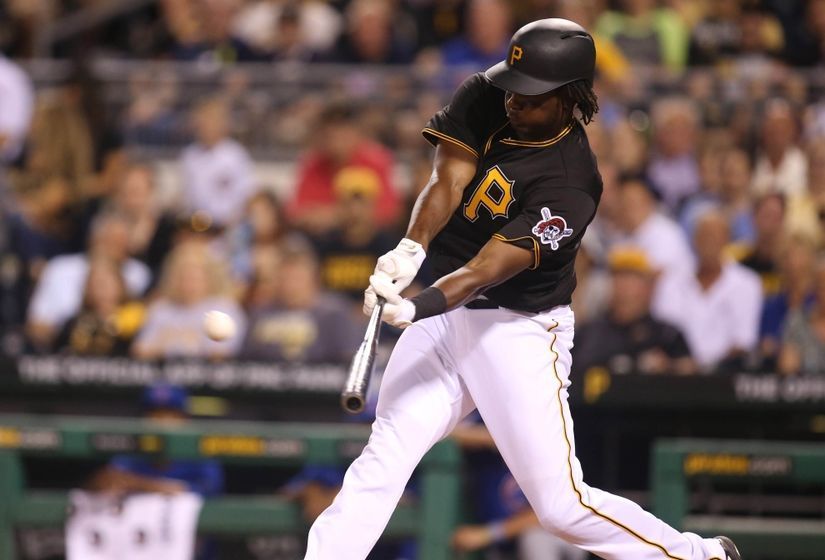 The Home Run Derby is not far away at this point. Tomorrow, July 8th Progressive Field, Cleveland, OH, the Derby will take place. Check your local listings.
With Chritian Yeldich now out with a back injury, odds have changed some. The final participants roster is as follows:  Matt Chapman, Vlad Guererro Jr, Alex Bregman, Joc Pederson, Pete Alonso, Josh Bell, Ronald Acuna Jr. and Carlos Santana.
Bell is the overall favorite and rightly so. He is tearing the leather off the ball this year with 27 HRs. He is an Ox. I have to say, I do not like betting favorites as much as laying down some green and betting a heavy dog. Carlos Santana is the home guy and +1200. I am picking Carlos to win this thing and make the home crowd go crazy and make me some loot at the same time.
If taking the bottom rug underdog is not your style, consider Bregman at +1000. He was in last years HR contest and got edged out by Kyle Schwarber who went on to be the runner up.
If you decide to take the favorite, I don't blame you. Bell is a monster with a bat.
Current sportsbook odds for the HR Derby 2019
| Player | Odds |
| --- | --- |
| Bell | +275 |
| Vladdy Jr. | +400 |
| Alonso | +500 |
| Chapman | +550 |
| Pederson | +700 |
| Acuna Jr. | +700 |
| Bregman | +1000 |
| Santana | +1200 |