College Football Win Totals 2019 Updated
July 8, 2019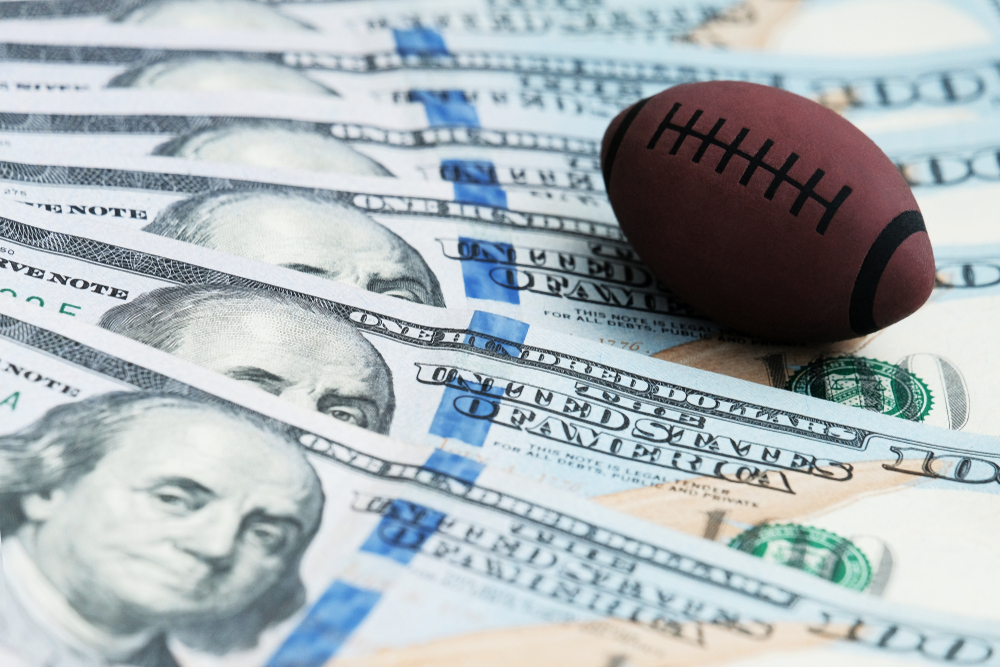 -Updated on August 21, 2019-
We have started creating our 2019 college football team betting previews today. We hope that these will be a helpful primer for people looking to bet in week 1 of college football at their local or offshore sportsbook.
With that in mind we have decided to update the team win totals for college football.
Betting team wins can be a profitable undertaking. At the very least, the team total will help you get a feel for how well Vegas experts think a particular team may do in 2019.
It is important to remember the strength of schedule for each team and which conference they play.
While the over-under may change slightly in the days leading up to kick-off, they almost never move more than a game in either direction.
2019 College Football Win Totals – Last updated on August 21, 2019 – Click team name for full preview