The Importance of Sportsbook Reviews and Grades
July 12, 2019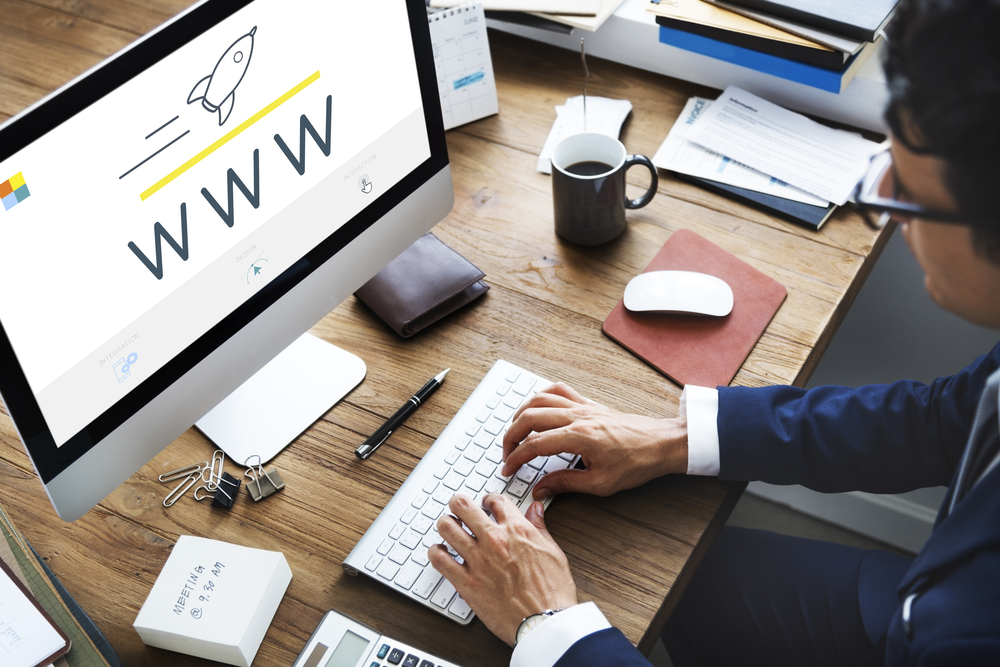 Since the dawn of the internet, sports gambling has been sort of "the wild west". There were sportsbooks popping up left and right. They mainly were located in any one of 10 or 12 countries. Although many of the countries where these sites were located do offer legitimate ways to get licensed, many of the sportsbooks would skirt licensing or just falsify it on their website.
In the early days of internet sportsbooks many people got ripped off. It still happens today, but it happens much less because of sportsbook review and grading websites like ours. The customer is more savvy now. People are now much more inclined to check review sites for just about any service they seek, whether it be Yelp for a restaurant or Angie's List for a plumber.
Since 2007, we have helped literally thousand of people avoid betting at shady shops and possibly getting ripped off. Also, we have been able to help people get paid, sometimes acting acting as moderator for a misunderstanding between player and book that got totally out of control.
In 2018 alone we received over 100 complaints from players about their sportsooks. 78 of them were resolved to the customers satisfaction. We offer this service for free and ask nothing in return. We also received an equal number of emails with people telling us how good their sportsbook is. We use all this feedback to curate our sportsbook grading system.
Check out our sportsbook grading page. It has over 100 active sportsbooks ranked on it. Also, please check out our recommended sportsbook page. These are the best of the best.