Indians Sling Shot Past Twins for Division Lead
August 13, 2019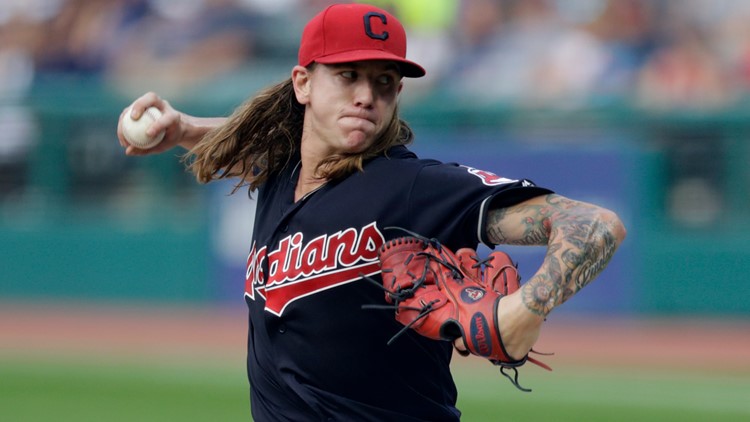 Baseball is a long and sometimes arduous season, especially if you bet a futures bet that is collapsing before your eyes. Betting futures can be profitable and fun. But, for those who bet the Twins to win the AL Central, futures betting has been tortuous. That's because less than two month ago the Twins were riding high and had a 11 game commanding lead in the division. If you were to bet the Twins to win the AL Central at that point it would have cost you a minimum -6000 (to win 100).
Betting futures in mid-season can be profitable. You need to find value. Look for a team that has a history of collapsing, then look in their division for teams that are a capable of putting together long win streaks. This is exactly what we did when we suggested to our readers to take the Indians back in June. The odds were +1200 at Intertops then. The Indians have put together several very strong winning streaks and the Twins have played uninspired ball. Now the Indians are half a game up on the Twins and leading the division.
Of course the Twitter trolls came out in full force when we suggested that bettors take the Twins +1200 back in June. See the screen shot below. The original post by Odds Shark has Indians +1000 but there were better odds available at several sportsbooks. That reminds me, it is always good to have several sportsbooks from which to wager. They often have differing lines and you can really benefit by odds shopping.
Tap or click image to enlarge.
The Cleveland Indians are now favored to win the AL Central. With 1/4 of the MLB season left, it is harder to find value in futures bets. The best time to make these type of futures bets in mid-season, before the all-star break.
Below are the current sportsbooks odds to win the AL Central. (Odds by Intertops)
Line shopping can literally more than double your money. Intertops has Indians and Twins at +1800 to win the WS but over at BetOnline they have the Indians and Twins at only +800.
| Teams | Division Odds | Record | Games Back | World Series Odds |
| --- | --- | --- | --- | --- |
| Cleveland Indians | -120 | 72-47 | - | +1800 |
| Minnesota Twins | -115 | 71-47 | 0.5 | +1800 |
| Chicago White Sox | +100000 | 52-64 | 18.5 | +100000 |
| Kansas City Royals | +150000 | 43-76 | 29.0 | +250000 |
| Detroit Tigers | +150000 | 35-80 | 35.0 | +250000 |