Bovada Special BTC Bonus
September 7, 2019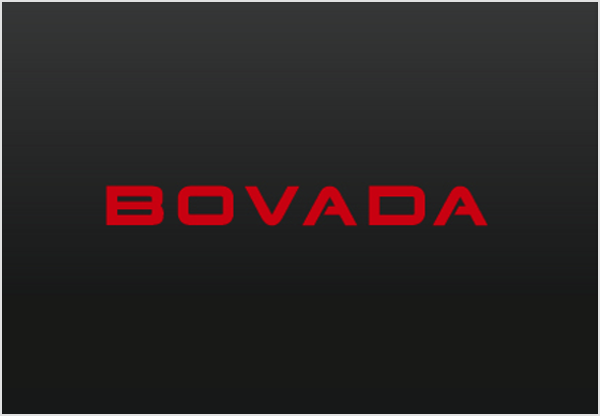 As many of you know by now, Bitcoin is the easiest and fastest way to send funds p2p. In years past, people would have to pay up to $50 just to send a few hundred bucks with traditional international money transfer services. Now, BTC makes the same transfers possible within minutes for just pennies.
It is because of the convenience of BTC that sportsbooks are offering higher bonuses for deposits made with the cryptocurrency.  You can basically get double the regular bonus at many shops by using BTC.
Th current statistic is that up to 87% of offshore sportsbook deposits are made with BTC.  This payment method has made life easier for sportsbooks and bettors alike.
And if you are worried about the volatility of BTC, you shouldn't be. As soon as you buy BTC you can almost instantly send it. And that means you are pretty much locked in at that rate.
Bovada, one of the longest running sportsbooks online is offering a very strong BTC deposit bonus. You can get 50% of your initial deposit, up to $500, added to your account.
The rollover is only 5X. And one outstanding feature of Bovada is that they have a rollover counter for you, so you know when your rollover has been met.
PROMO CODE: You will need this promo code when depositing: BVSBITCOIN50
Click/TAP here to go there now: BOVADA.LV