Sportsbook Actually Need Clemson for a Change
September 7, 2019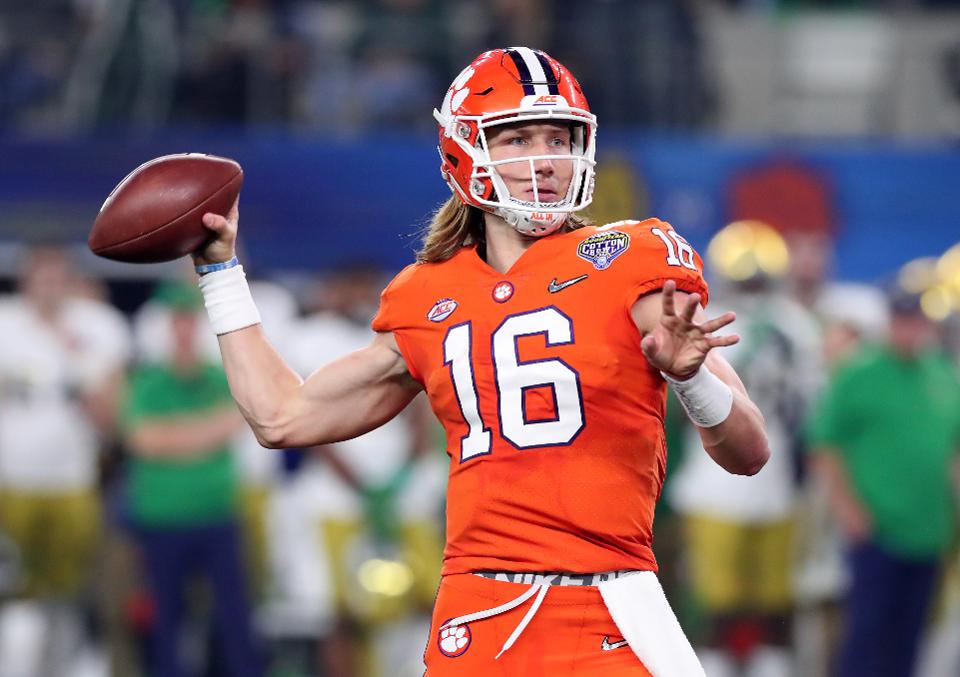 When you have the best team in the country, you tend to make a lot of fans. That goes for both regular sports fans as well as sports betting fans. So, sportsbooks are not used to the position that they are in today September 7, 2019.
The Clemson Tigers are hosting the Texas A&M Aggies today at 3:30 pm EST. The betting line opened with Clemson -18.5 and 61 points as the total (over/under). It has since been bet down to as low as -16 at some shops. The total has crept up to 63 points.
It is rare that you get the sportsbooks actually pulling for the number one team in the country to have a blowout of a game but that is exactly the position that sportsbooks are in today. The betting public has bet the Aggies with 74% of their tickets and a full 80% of their total money. This is a huge lopsided action. And according to William Hill Sportsbook, this game is the second most bet game today as far as total dollars wagered and tickets. Clemson/Texas A&M make up 7% of total action whereas the LSU/Texas game is pulling in 8% of the action.
Last week Clemson easily won and covered against Georgia Tech in a 52-14 smack down. Clemson was -36 points in that affair. Texas A&M defeated Texas State 41-7. This game was a push as most bettors received Texas A&M -34 points. Neither opponent was terribly impressive but I will say that GT is probably better than Texas State.
People are betting Texas A&M based on the fact that they were the last team to almost beat Clemson. That was 364 days ago. The fact of the matter is that 3 of the Aggies 4 losses last year were on the road. There is no reason to think they will come into Death Valley and play all that well.
A&M is good but not great. Their two biggest wins last year were LSU (7 OT's) and NC State (Bowl Game).
We say take the number one team minus the points and be on the same side as the sportsbook. Besides, Texas A&M needs to get smashed in this game so that they can cover against Alabama next month.