Sportsbooks Need NFL Home Dogs This Weekend
September 13, 2019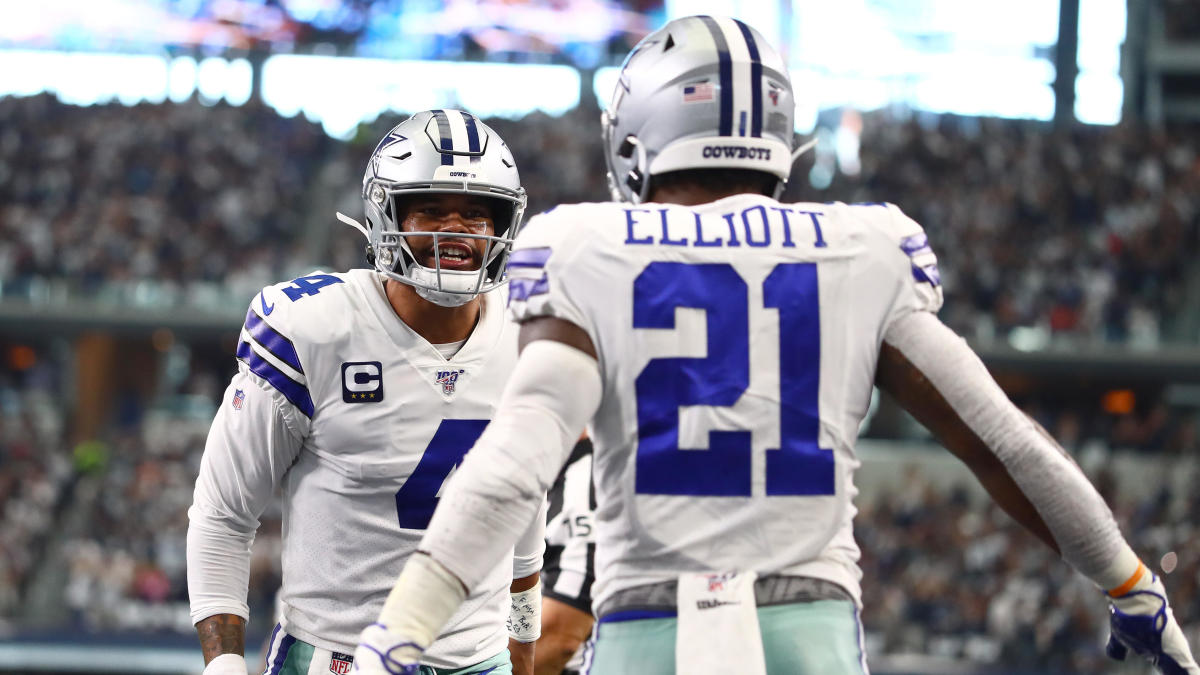 Its late Friday afternoon and the public has been betting their picks all week at both local and offshore sportsbooks. As of right now, they have been loving the road favorites.
Last week NFL road favorites went 3-2-1 on the closing line. Perhaps this is what has given the public the confidence to basically go all in on road favorites.
Some sports handicappers love home underdogs. In 2018, NFL home underdogs went a combined 45-39-2. It is notable that of this weekend's underdogs only two teams teams had a home underdog winning record in 2018: Washington (4-2) and Miami (3-1). The rest were either .500 or had a losing record.
Online sportsbook BetOnline published this tweet earlier explaining just how lopsided their action actually is:
Yup, still waiting on more home dog bettors to show up for #NFL Week 2. Public still enamored with road chalk:

80% on Chargers -2.5
54% on Bills -1.5
91% on Cowboys -5.5
64% on Patriots -18.5
74% on Chiefs -7.5
79% on Bears -2.5
73% on Eagles -2
86% on Browns -6.5

— Dave Mason (@DaveMasonBOL) September 13, 2019