Dolphins and Jets Lines Make History
September 17, 2019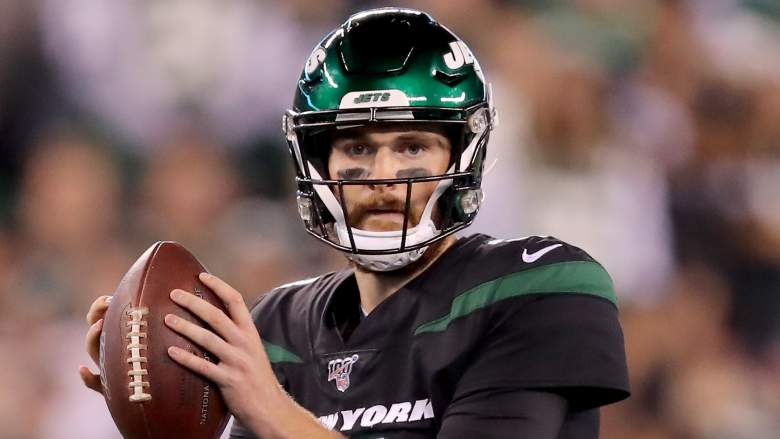 The Miami Dolphins betting line is now at 21.5 at many shops and 21 at some others. People were chatting about the huge line all day yesterday. The Dallas -21.5 over Miami was added to the top ten list of all time large NFL spreads.
Late last night, the Jets got smacked around by the Cleveland Browns. The Jets were already without starting QB Sam Darnold (illness) coming into last night's game. They then lost their backup QB Trevor Siemian to injury before halftime. Third string QB Luke Falk is now the QB and the Jets have to go to NE to play the Patriots this Sunday. As a result of these unfortunate series of events the betting line for NE vs the Jets is whopping -22.5 points, topping the gigantic line from the Dolphins vs. Cowboys match-up.
This is the first time since 2013 that two teams have been on the board as at least -19 point favorites, and only the second time ever.
If you are feeling froggy and want to risk a little to get paid a lot, a $10 parlay on NYJ straight up (moneyline +1950) and Miami straight up (+1630) could net you around $3,500! You have a better chance at winning this bet than winning your state lottery.