MLB Playoffs Divisional Series Odds for 2019
October 3, 2019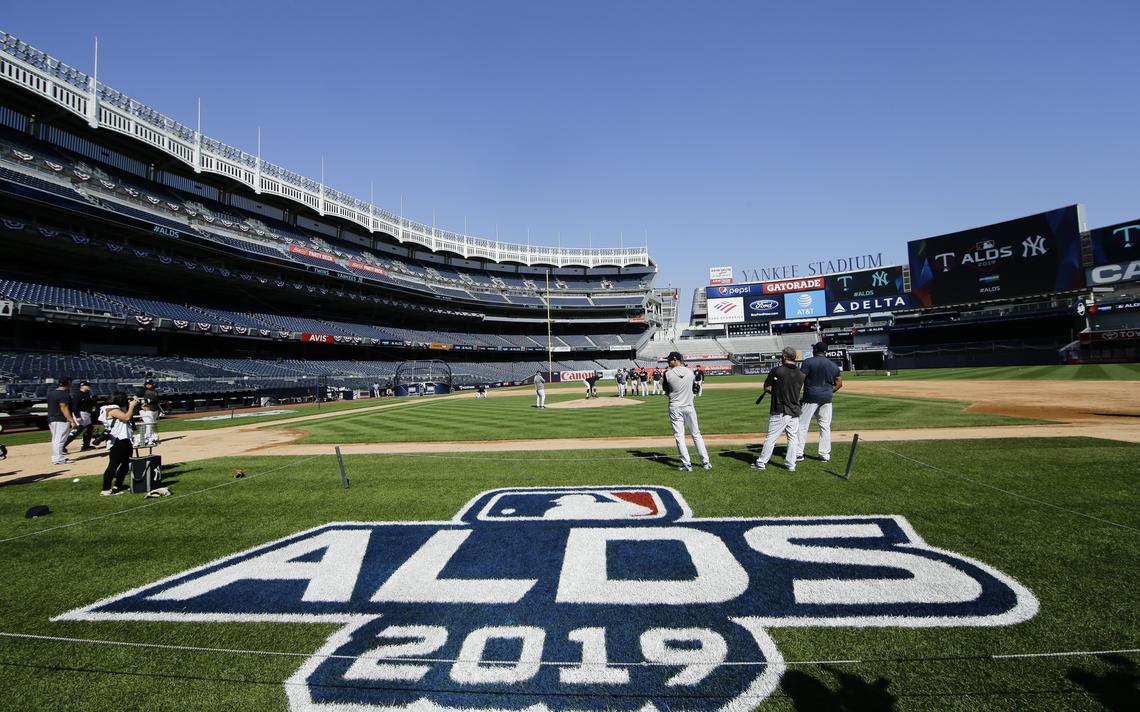 The one game play-ins are done and the MLB playoff brackets are set for the the MLB Post-Season 2019.
Lat night the Rays of Tampa were able to show the A's of Oakland why they have been a thorn in the side of other teams in the AL East. The Rays won 5-1 on the road and now will take on the team favored to win it all, the Houston Astros.
Tampa Bay Rays +250
Houston Astros -300
The Nationals were able to secure the one game play-in vs. the Brewers Tuesday night with a miraculous 8th inning comeback. They now will face the team that was favored to win it all prior to Houston adding key players before the trade deadline.
Washington Nationals +185
LA Dodgers -215
The Twins of Minnesota hope to stop the abuse by their old time nemesis NY Yankees. The yanks have eliminated the Twins in five playoffs in the 2000's alone. Minnesota cannot get past the first round. Will this be the year they do so? It could be.
Minnesota Twins +190
NY Yankees -220
The somewhat surprising Atlanta Braves play host to the St. Louis Cardinals. The Cards have had plenty of success in the 21st century whereas the Braves have been waiting and wanting. The Braves are loaded with great arms and some good bats and this will be their best shot in a long time. Still, the seasoned sports bettor will belly up to the sportsbook and most likely take the Cards in this series, based on the Cardinals' ability to get it done in the post-season.
St. Louis Cardinals +125
Atlanta Braves -145