College Football Preview – Week 6 – Sportsbook Needs
October 4, 2019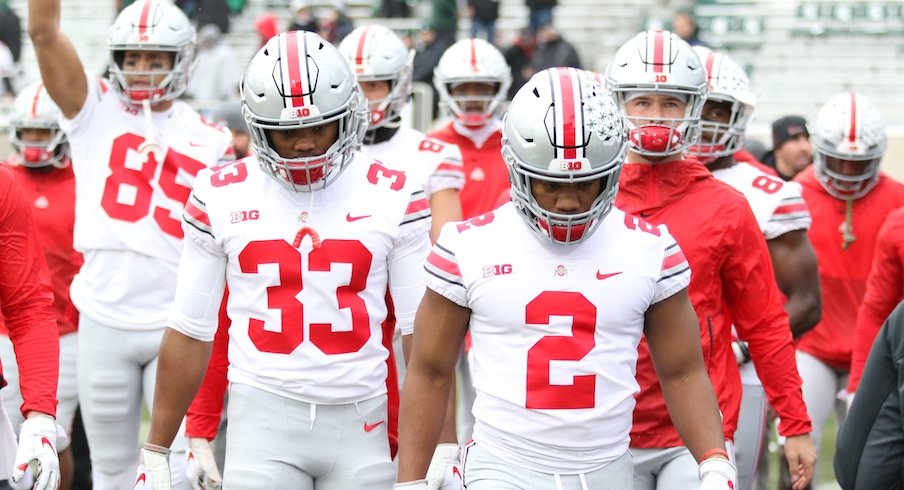 On Saturday October 5, 2019 college football will play its sixth week of action. Previewing this action, we see that there are three games where nationally ranked top 25 teams are playing one another:
Noon ET
#14 Iowa
#19 Michigan (-4)
3:30 ET
#7 Auburn (-2.5)
#10 Florida
7:30 ET
#25 Michigan State
#4 Ohio State (-20)
These games are interesting match-ups that should be exciting. There are not a lot of so called "great match-ups" this week. It can be like that in the middle of the season. But there will definitely be some games that will be great that we don't know will be great yet.
Va. Tech at Miami? Washington at Stanford? Who knows which game will give us the biggest thrill. But I can tell you which game the sportsbook needs the most at the moment. They need Purdue. YouWager's manager: "Hot game this week has Penn St -27 over Purdue early money has jumped the line to 28.5."
Needs
As of this moment, sportsbooks need Kansas to cover the +32 vs Oklahoma.
They would prefer a Florida cover as 65% of the money is on Auburn.
Georgia Tech +10.5 would be a nice cover for the sportsbooks as 67% of the money is on last week's almost-Cinderella UNC.