Week 5 NFL Betting Preview – Sharps Pick
October 5, 2019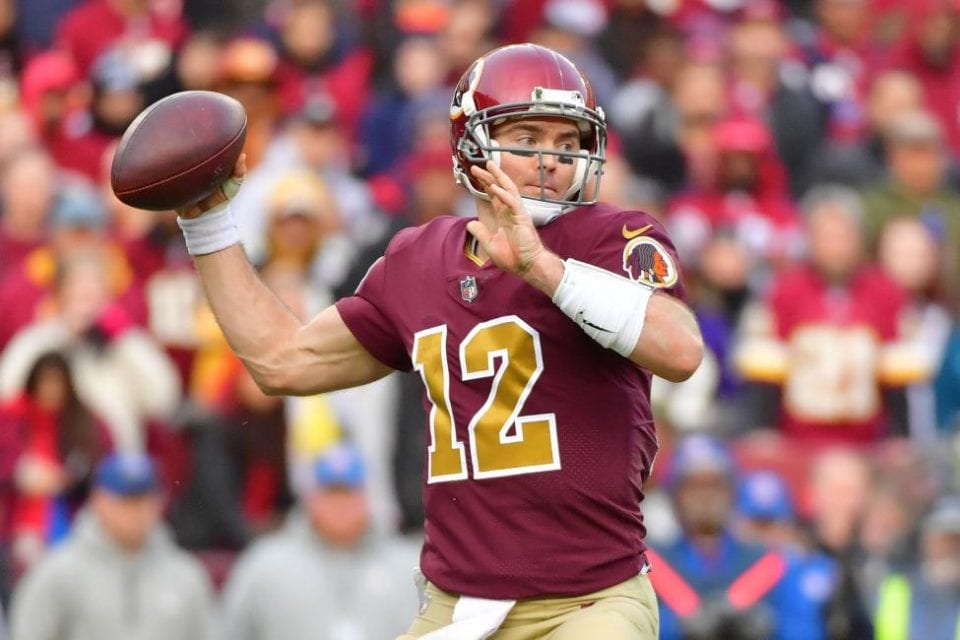 In this article we will go over some of the better match ups of the week. We will also include which sides have been bet the heaviest and include a nugget of info about which game the sharps have zeroed in on.
There are only a few real strong match-ups this week in NFL football.
Sunday
Tampa
New Orleans (-3)
Green Bay
Dallas (-3)
MNF
Cleveland
SF 49ers (-4) Free Pick Click or Tap
Offshore sportsbooks have only one real need and that is the Washington Redskins. 70% of money and tickets are on New England -15. Its true that the Redskins are bad but getting 15 points at home and being the ATP (against the public) play make Washington +15 appealing. There is one major factor in betting this game. The Redskins WILL be starting Colt McCoy. Play at your own risk.
Onshore has mega exposure on two sides: The Patriots and the Eagles
The Patriots and Eagles are the two most popular point-spread bets this week @PlaySugarHouse sportsbooks in New Jersey and Pennsylvania.
Patriots are -15 at Washington. Eagles are -14 vs. the Jets.

— David Payne Purdum (@DavidPurdum) October 4, 2019
When discussing this week with the sportsbook manager over at YouWager.lv he said the sharps were on one game early. Here is the discussion:
SBA: "Any sharp action to speak of on these NFL games?"
YouWager Manager: "Sharp early money is coming on the Bucs over the Saints."
So there you have it. The public is all over New England like a cheap suit and the sharper bettors locked in on Tampa early. The line was Saints -5.5 and now is down to Saints -3. I can't forsee it coming off that crucial number but if it does expect to see more sharps pound Bucs action.