NFL Public Betting Report Week 7
October 19, 2019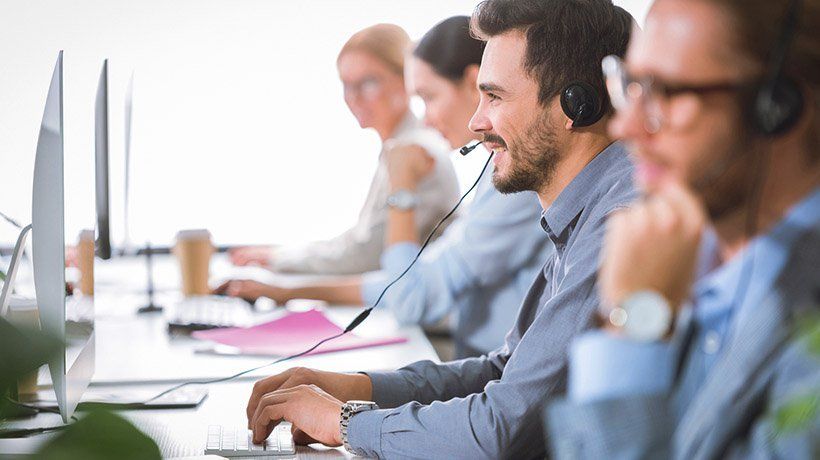 The public is off to a great start for week 7 as sportsbooks were hammered with Kansas City action. The line opened with KC -4.5 and came down to KC -3 even though most public money was being bet on them. This reverse trending is not always fully understood by people in the industry. From the information we gathered the scenario for this KC vs. Denver game went like this:
KC issued -4.5 points. As the week went on reports of Patrick Mahomes walking gingerly in practice. Some early "sharp money" came in and the line moved down. The FG point spread is one that books don't like to come off of unless they really must. Once it was -3 the books started receiving even larger public betting. Before the game some sharp action helped balance the books somewhat but they were still exposed by a ratio of about 3/1.
Sportsbooks generally like to be on the same page as one another so they watch each others lines and pretty much stay within half a point. So, even when books were getting hammered with nothing but Chiefs bets they hunkered down and didn't move. Some offshores report being exposed to the tune of 75% Chiefs -3 and 79% Chiefs moneyline (-156).
Moving onto this weekend's NFL action (bet tickets) there are 7 games that are lopsided by action of at least 2/1, a base ratio we use when deciding ATP (Against the Public) type plays. We have listed those games below. The games not listed were even, or pretty close to even action as of Saturday.
| Team | Bet Count |
| --- | --- |
| Miami +17 | 68% |
| Jax -4 | 81% |
| Rams -3 | 80% |
| San Francisco -10 | 85% |
| Chargers +2.5 | 68% |
| New Orleans +3,5 | 70% |
| Philly +2.5 | 74% |
Number from BetOnline
It should be noted that Teddy Bridgewater is 15-2 against the spread as an underdog in his career. – source