2019 World Series Odds – World Series Schedule and Pitching
October 21, 2019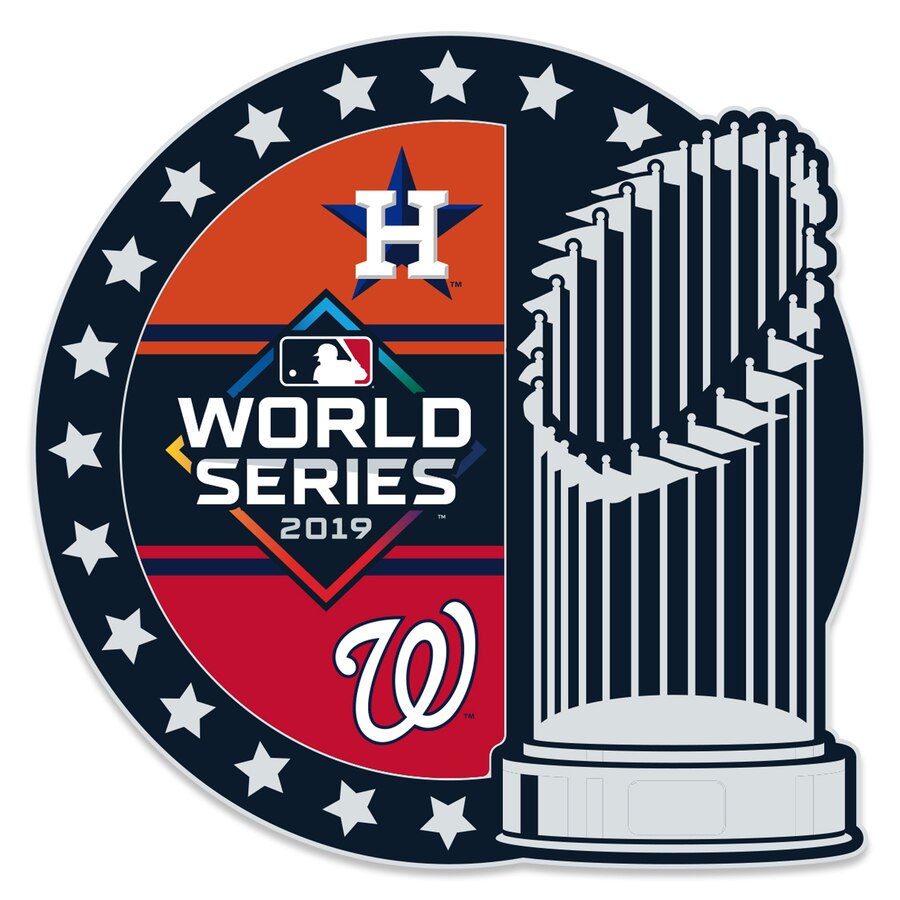 The big series is upon us and first pitch is tomorrow night at 8pm ET. The game will be broadcast on FOX. The Houston Astros are taking on the Washington nationals and the Astros have home field advantage.
The Nationals have been sitting on their hands for a week after sweeping the St. Louis Cardinals in the NLCS. Will ths break in action help or hurt the Nats?
Odds
World Series Odds can be different depending at which sportsbook you look. We have compiled some odds from our top sportsbooks list below:
Game one has Max Scherzer (11-7) facing off against Garrit Cole (20-5). The odds for game one are Houston -190 and Washington +180 at YouWager. The total is 6.5 runs and the run line is Houston -1.5 (+110) and Washington +1.5 (-130).
The rest of the schedule and expected pitching match-ups are below:
Wednesday October 23, 2019
Time: 8:07 pm EST
Channel: FOX
Washington Nationals
Stephen Strasburg (18-6)
at
Houston Astros
Justin Verlander (21-6)
Friday October 25, 2019
Time: 8:07 pm EST
Channel: FOX
Houston Astros
Zach Grienke (18-5)
at
Washington Nationals
P. Corbin (14-7)
Saturday October 26, 2019
Time: 8:07 pm EST
Channel: FOX
Houston Astros
N/A
at
Washington Nationals
A. Sanchez (11-8)
Sunday October 27, 2019
Time: 8:07 pm EST
Channel: FOX
Houston Astros
G. Cole (20-5)
at
Washington Nationals
M. Scherzer (11-7)
Tuesday October 29, 2019
Time: 8:07 pm EST
Channel: FOX
Washington Nationals
Stephen Strasburg (18-6)
at
Houston Astros
J. Verlander (21-6)
Wednesday October 30, 2019
Time: 8:08 pm EST
Channel: FOX
Washington Nationals
P. Corbin (14-7)
at
Houston Astros
Zach Grienke (18-5)