Sportsbook Weighs in on LSU vs Alabama Action
November 8, 2019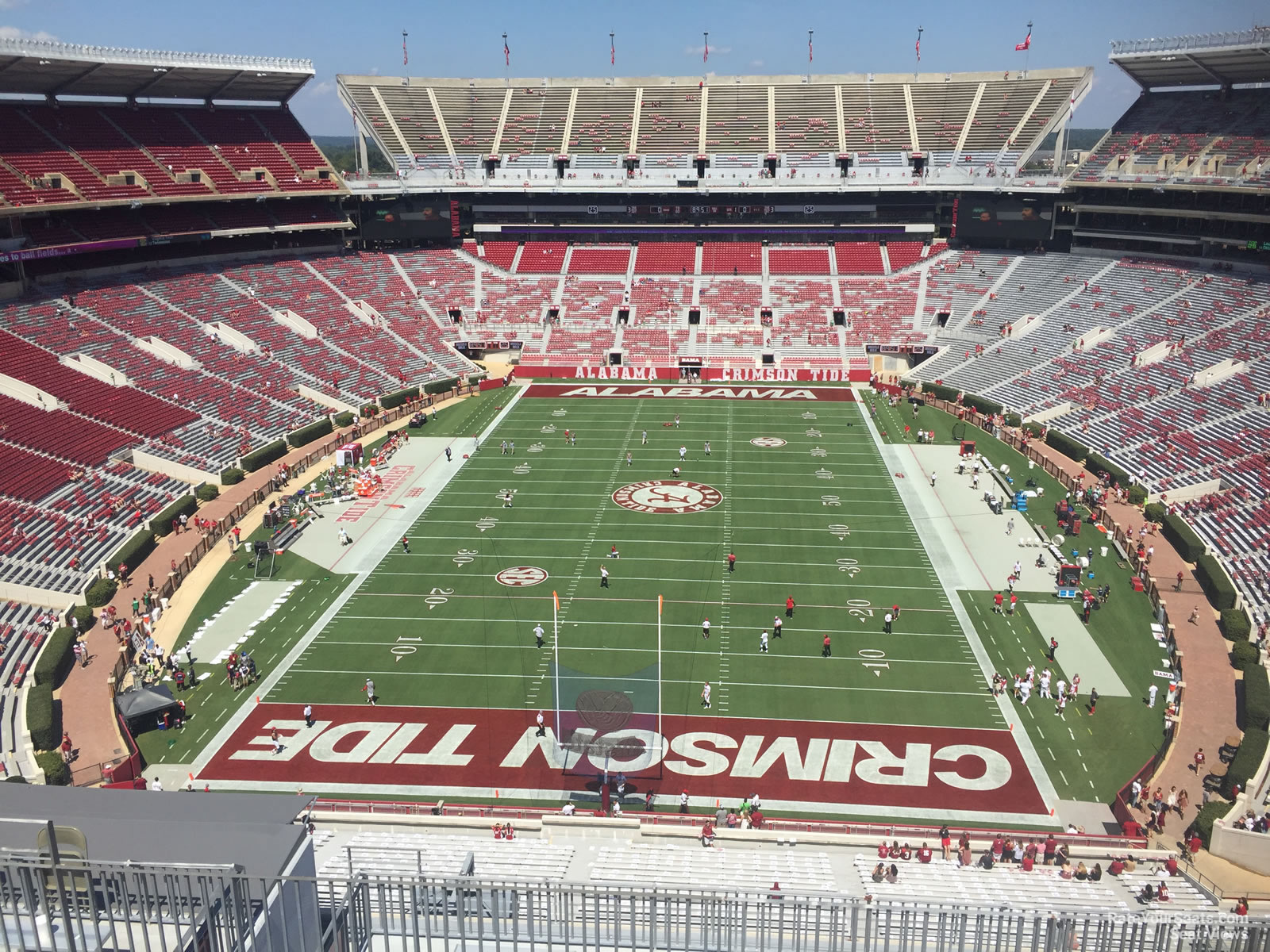 The biggest college football game of the year kicks off tomorrow at 3:30 pm EST. The top two teams face off and one of them is going to lose. A loss this late in the season may very well likely disqualify one of them from the college football playoffs.
The sportsbooks have been abuzz with action. We asked top online sportsbook YouWager about the action they have been receiving and they had this to say. "The game is getting two way action. Game opened Bama -5.5 but once everyone saw Tagovailoa was practicing it moved to – 6.5. It has since settle at -6"
We reported in our Alabama vs LSU Free Pick article that the sharp action came in early on the Under. Youwager confirmed this statement: "The biggest move on the game so far has been the total. It opened up 65 and has been bet down to 62.5 points"
Finally, we asked if they have any idea of where the line will land. Here is what they said: "Still expecting a lot more action to come in on this game. I see the public betting it up to -7 by game time."
So, if you like Alabama it may be a good idea to lock it in now.