Updated NBA Championship odds
November 8, 2019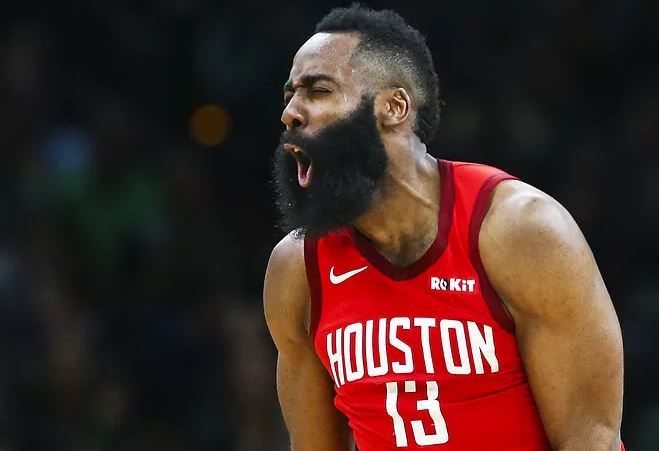 The NBA season is firmly under way and there have been some shake ups.
Since we last posted the opening NBA championship odds much has changed.
The Warriors lost their star player Steph Curry to a broken hand.
The Lakers jumped the Clippers for the #1 spot but now both are even with one another.
The Miami Heat have been winning a bunch of games in impressive fashion with two rookies leading the way.
And Houston's odds have lengthened after a mediocre start (+600 to +900).
Anyway, check out the most current sportsbook odds below:
| Team | Odds |
| --- | --- |
| Los Angeles Clippers | +300 |
| Los Angeles Lakers | +300 |
| Milwaukee Bucks | +600 |
| Philadelphia 76ers | +600 |
| Houston Rockets | +900 |
| Denver Nuggets | +1600 |
| Utah Jazz | +2000 |
| Boston Celtics | +2500 |
| Miami Heat | +2500 |
| Toronto Raptors | +3300 |
| Brooklyn Nets | +4000 |
| Portland Trail Blazers | +4000 |
| San Antonio Spurs | +4000 |
| Golden State Warriors | +5000 |
| Phoenix Suns | +5000 |
| Dallas Mavericks | +6600 |
| Indiana Pacers | +6600 |
| Minnesota Timberwolves | +6600 |
| Atlanta Hawks | +10000 |
| Detroit Pistons | +10000 |
| New Orleans Pelicans | +10000 |
| Orlando Magic | +10000 |
| Chicago Bulls | +15000 |
| Oklahoma City Thunder | +15000 |
| Charlotte Hornets | +25000 |
| Cleveland Cavaliers | +25000 |
| Sacramento Kings | +25000 |
| Washington Wizards | +25000 |
| Memphis Grizzlies | +50000 |
| New York Knicks | +50000 |