Offshore Sportsbooks Will Be Fine
December 12, 2019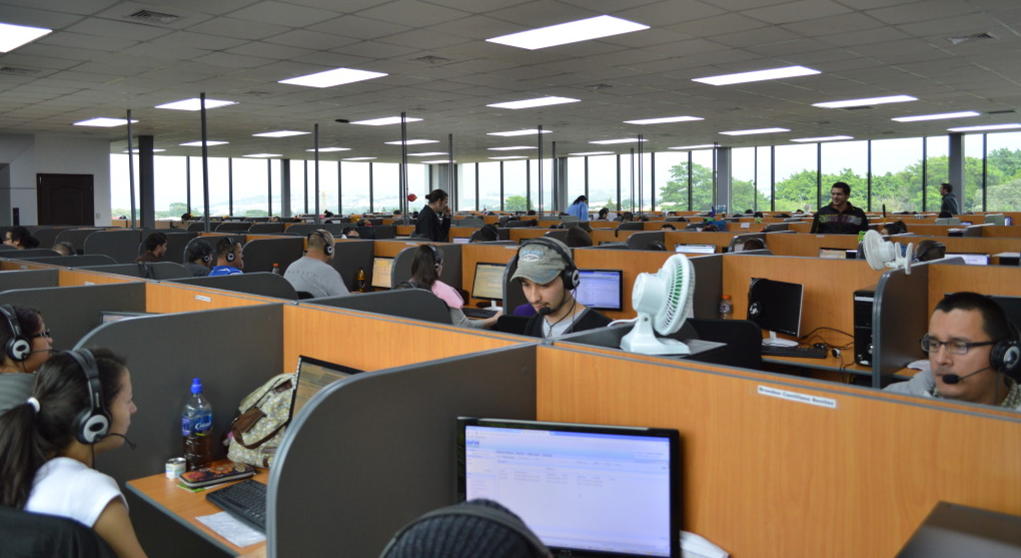 North American facing offshore sportsbooks have been online since 1996. They have offered sports betting to Americans and Canadians who didn't live near a sportsbook or casino. In the United States, 95+ of the country didn't live in a state where sports betting was legalized and regulated. A bettor would have to fly to Nevada or hire a proxy to place his bets. Many sports bettors placed their bets with local bookies, a practice which invited all types of unwanted risk.
The offshore sportsbook seemed to be the solution to the problem. Soon, it became clear though that scammers would set up sportsbooks offshore and steal players money. For every reputable legitimate sportsbook it seemed there were at least two or three scammers. That is why sports betting forums and sportsbook reviews were created.
Although there was no legal recourse to getting ripped off by a sportsbook, there were now ways to make the general sports betting community aware of which outfits were ripping people off. This helped cut down the theft dramatically but never fully eradicated it.
Today, many of the scam sportsbooks have been dismantled because the information that exists keeps players away from them. But still there are scammer outfits that continue, and will always continue to exist. – See our sportsbook blacklist –
Individual states within the U.S. are now allowed to decide if they want sports betting. Many have jumped at the opportunity. The tax rates are high on the sportsbook operators. The state justifies these high rates by saying the funds will go to the state general fund or school fund.
With the development of state regulated sportsbooks within the United States, people are asking if offshore sportsbooks will continue to exist. To that question I often answer with a question of my own: Do offshore banks continue to exist? Of course they do. Anytime people can have options to bank, gamble, trade, do whatever outside of their local jurisdiction they will. Of course, that comes with an inherent risk, but it is one that some people are willing to take.
Not only do offshore sportsbook provide an "out" for sports bettors, they are also the only option for people in states with no foreseeable plans to offer sports betting.
Here is a list of states with no plans in the works
Arizona
California
Connecticut
Florida
Georgia
Hawaii
Idaho
Kansas
Kentucky
Louisiana
Maine
Maryland
Massachusetts
Michigan
Minnesota
Missouri
Nebraska
North Dakota
Ohio
Oklahoma
South Carolina
South Dakota
Texas
Utah
Vermont
Virginia
Washington
Wisconsin
Wyoming
Basically, a majority of the United States lives in territory where sports betting is only available offshore (or shady local bookie). Our job as a sportsbook monitor is as follows:
To use feedback from actual players to curate a rating system that helps steer people away from rip-off outfits and toward sportsbooks that pay and have good customer service and a good website. – See our rating guide –
To act as a mediary for any person who has run into a problem with a sportsbook. We will attempt to contact the sportsbook on your behalf and get to the bottom of the issue.
In conclusion, Yes offshore sportsbooks will be around indefinitely. There may be less of them in the future, a trend that we have already seen, but they will always be there and they will always offer the sports bettor an option.