College Bowl Games Early Lopsided Action Report
December 17, 2019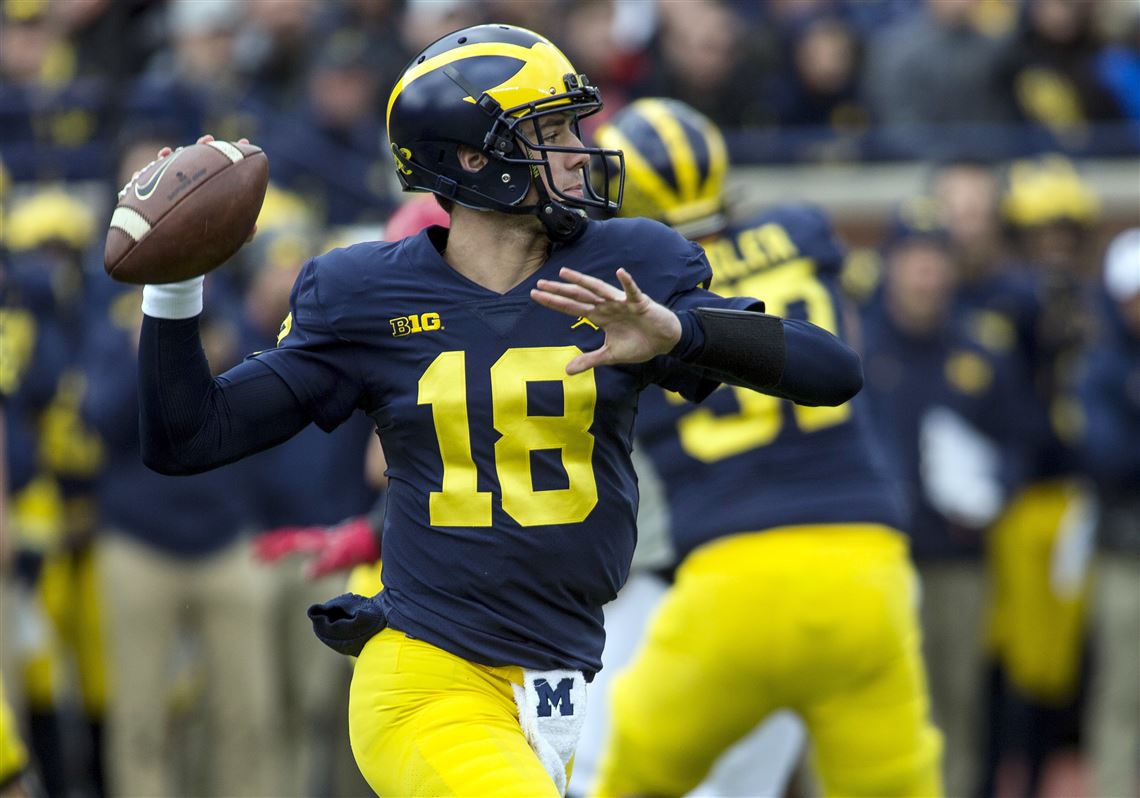 The Bowl season is right around the corner. In three days we will see the official start. This year has about a dozen games which are of little interested to the general public. The ever expanding bowl system and the addition of new D1 teams every year makes this a certainty. For the purposes of this report we are leaving out lopsided action reports for bowl games that feature schools which are not well known.
BYU (-2) vs Hawaii
The Hawaii Bowl is almost guaranteed to feature Hawaii when they have an above average year. They know the game will sell out and they don't have to fly 100 people halfway across the world. The general betting public has bet this one way thus far. They are on BYU to the tune of 69%
Miami FL (-6) vs Louisiana Tech
The Independence Bowl is in Louisiana and so this is a home game for the Techsters. Miami's overall inability to put a consistent effort forth and the fact that this is a home game for La. Tech has the public risking their hard-earned money on Tech (about 68% of money) causing the line to drop from Miami -7.5 to Miami -6 even. Game preview
Oklahoma vs LSU (-14)
Game one of the college football playoffs sees number one take on number four. LSU with their newly minted Heisman Trophy winning QB Joe Burrows will take on Jalen Hurts and his Sooners. There has been heavy pubic action on LSU (69%) and this has driven the spread up from -11.5 to -14. A computer simulation has LSU winning by 12 points. The line crossed over that barrier early last week.
LSU now a 14-point favorite over Oklahoma.
Line climbed from -13 to -14 today at the majority of sportsbooks.

— David Payne Purdum (@DavidPurdum) December 17, 2019
Virginia vs Florida (-14.5)
This line certainly would have been smaller had Virginia not gotten totally dismantled on national TV in their game vs Clemson. Its no surprise that 67% of the public is betting Florida. The line has slowly crept from -13.5 to -14.5 points. Florida is 3-0 in Orange Bowls but I believe there may be some value in Virginia getting over two TD's here. I think you will see a better performance from Virginia this time.
Michigan vs Alabama (-7)
To say that the Citrus Bowl is a little bit of a let down for Alabama is an understatement. The Tide were cruising toward what they thought would be yet another national championship. The injury bug had other plans for the Tide. Michigan has reported that no players plan to skip the bowl game whereas Alabama has two star players intending to skip. 67% of the money is on Bama.
Report by Scott Morris