Former Mobster Discusses Fixing Games
December 19, 2019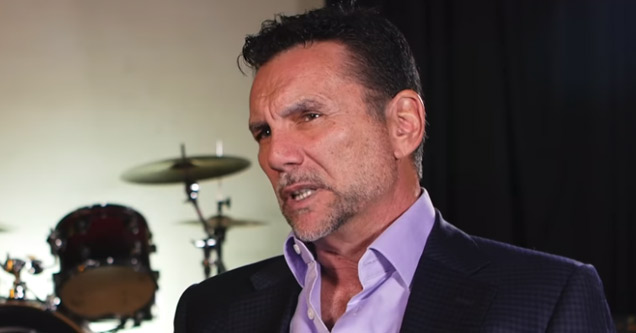 68 year old Michael Franzese is a former member of the Colombo crime family in New York. He has had a life full of every mobster activity you can imagine. He did a lot of time in prison as well and is now on living life on the up-and-up. These days he gives open and honest interviews about his life and actively works to persuade young people not get into a life of crime.
One topic that he touches on is his involvement in fixing sports games. As he tells it, players would gamble with one of his illegal bookmakers and get far into debt. This is when the player would ask the mob bookie about ways to work off the large debt. Franzese says that fixing games by shaving points was one way these players could work off the debt. The mobsters would bet on the side that they had fixed and give the player/gambler credit toward their debt. Franzese says that point shaving back then "was across the board", meaning that it was in every sport both college and pro. But, he says that basketball was the best game to fix.
Later in the interview Michael Franzese was asked if point shaving and fixing still occurs in the pros. He replies "In the pros? No. Don't get me wrong they still gamble, but they can pay off their debts. Now it's college." Franzese infers that college basketball fixing is still happening.
We have included the interview below. He gets into the sports betting stuff about 3:30 into the video.
You can find out more about Michael Franzese by clicking here 
or
by visiting his own website.