More Trump Odds
December 19, 2019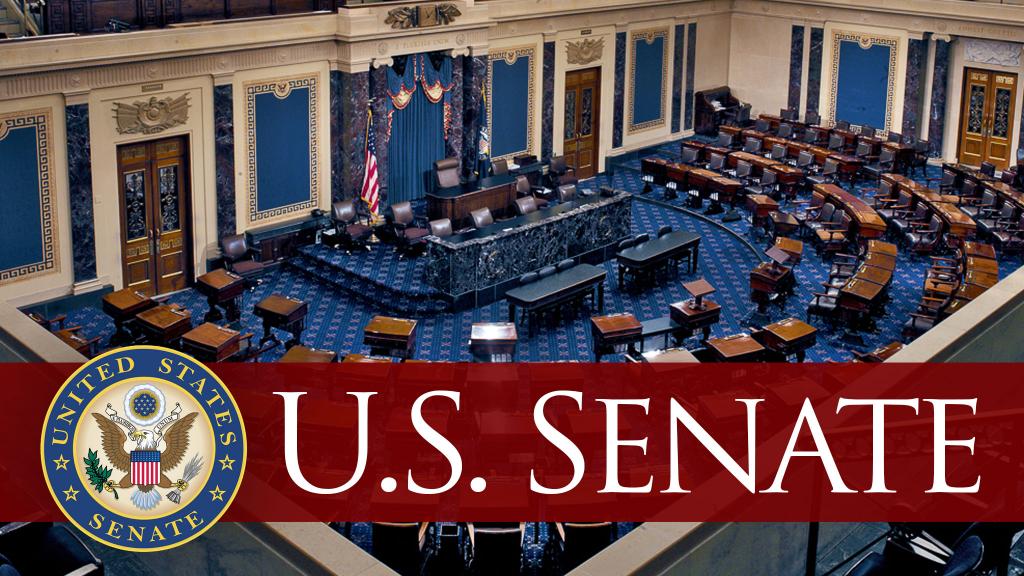 Yesterday we brought you odds on WILL TRUMP LEAVE OFFICE DUE TO IMPEACHMENT?
Today a few more prop bet odds have popped up.
As you may know, the Democrat controlled house voted to impeach President Donald Trump yesterday. Now, the impeachment moves to the Senate which has to vote on if the President should be removed from office. The Republicans control Senate so odds are that he will not be removed.
There are official betting odds as to whether Trump will be removed and also if he will resign. These props are courtesy of Bovada Sportsbooks.
Will the Senate Vote to Remove President Trump From Office
NO -5000
YES +2000
Will Trump Resign From Office?
NO -900
YES +500
Dave Mason from BetOnline commented that the odds of Trump being reelected actually slightly improved yesterday.
Interesting…@realDonaldTrump odds to win the 2020 Election:

Before yesterday's impeachment:
+100

After yesterday's impeachment:
-110

In other words, despite the House impeachment, Trump is even more of a favorite to repeat in 2020.

Is this all just a big nothing burger?

— Dave Mason (@DaveMasonBOL) December 19, 2019