Six Major Handicapping Changes this Season
December 28, 2019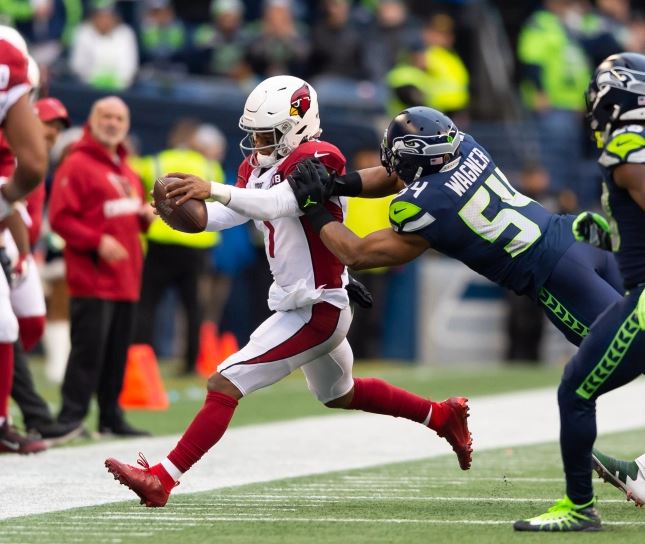 article from John Rothschild – Author of Best Selling: Football Betting Made Easy
Every season we need to modify our models for market change. This year we need to start incorporating new analytics like never before.
The major changes:
1) Closer point spreads:
For years the public, and even those more sophisticated, assumed that most scores fell within a few points of the closing line.
They didn't. The variance was actually closer to nine(9) points.
That's not the case this year.
Most of your ATS results aren't decided until the final plays.
The solutions are pretty simple:
a) Get your lines early. Don't wait until game day unless you're playing a late angle or buying against the line.
b) Shop for the best numbers. This year weekend games are moving on Monday, because it takes less money to move the market.
2) Conversion angles:
Those that used to be successful are now built into the line
The solutions:
a) Find new angles. There will always be advantages for those willing to adjust and do the research.
b) Incorporate "Next Level" analytics.
3) Injuries:
Players are bigger and faster. Reports are now longer.
You will win or lose contests due to in-game injuries.
Last Sunday we got to see:
The Steeler's lose three(3) key players, probably affecting the point spread.
The Cardinals losing Kyler Murray, probably affecting the total.
The Solutions:
a) Look for teams with better depth and coaching staffs.
b) Instead of just following injury reports, follow those players returning from injury.
4) Social Media:
This doesn't directly affect game results, but must be utilized for better advantages.
The Solutions:
a)This may be hard to believe, but until 2015 Twitter lost money, and could have ceased to exist in it's present form.
Not now.
Try to access as many player and team accounts possible.
These "new friends" may send out information a few precious minutes before received by the general public.
Our bowl customers learned about major suspensions before public release.
5) Inconsistency:
This season it seems like some teams are switching uniforms, with no explanation for improved or diminished performances.
The solutions:
a) There will be anomaly games for all teams. These need to be discounted.
b) Track improvement and regression. Maybe an anomaly game, isn't.
c) Teams don't seem to be playing to lose… for draft picks:
Solution:
a) Do not incorporate this angle anymore.
Even though we're dealing with limited variance from a handicapping perspective, adjustments are, and always will be……. needed to be made.
Good Luck The Rest of This Season.
I'll do my best for you on this end.
John Rothschild
John Rothschild is a guest handicapper on SportsbookAdvisor.com