How Did People Place Sports Bets Before Modern Sportsbooks Existed?
December 31, 2019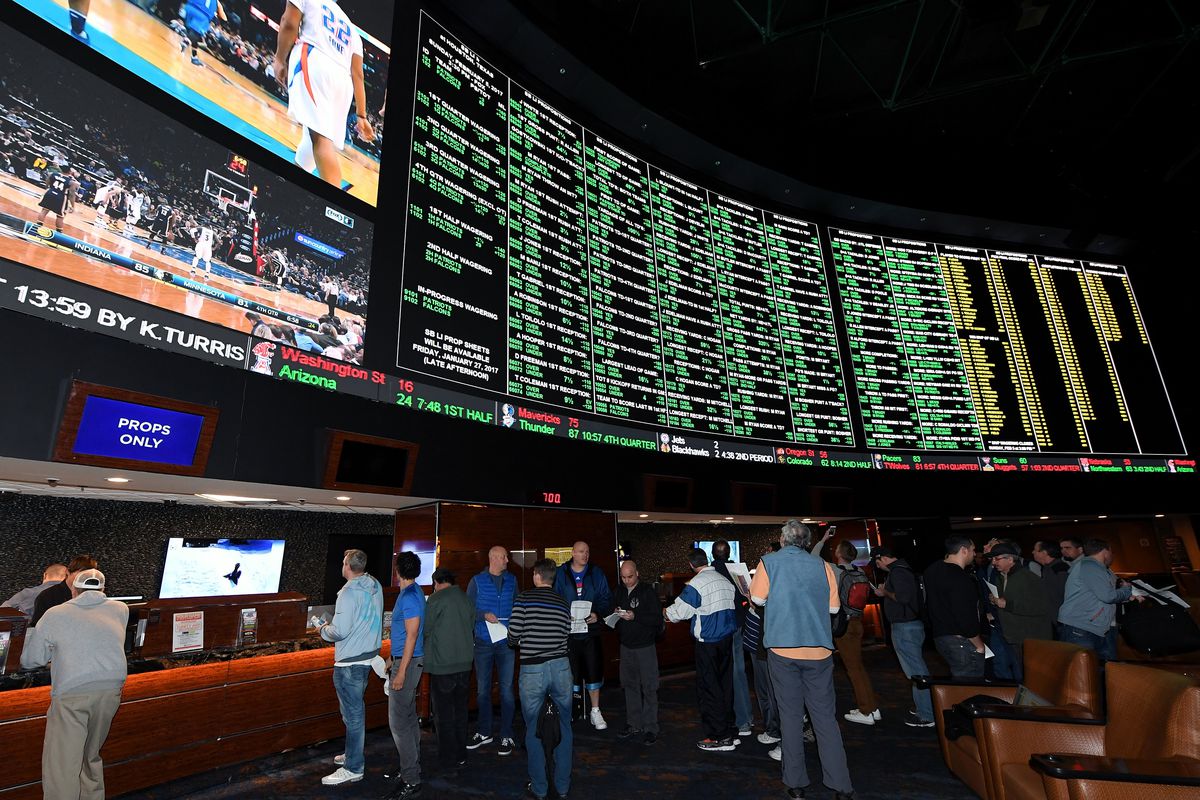 This is a question that many don't think to ask because they assume the modern parlor style sportsbook has been around since the dawn of Las Vegas. But that simply isn't the case. The modern sportsbook set up really isn't that old at all, just 45 years to be exact.
Gambling in general was legalized in Las Vegas in the year 1931. The casinos featured all your standard classic casino games that you can see today. But race and sports betting were not a part of the main stream of Las Vegas betting. In fact, the modern point spread wasn't even invented until the 1940's. Eventually some smaller fringe clubs in Las Vegas were able to secure licenses to offer these bets and many more underground illegal operations did as well.
Sports gambling legend Jimmy "the Greek" Snyder owned one of these outfits and it was speculated that he was making as much as $2 million dollars per week at one point. All was going very well for Jimmy and fellow bookmakers until the federal government got involved and slapped a 10% tax on sports betting. This drove many operations underground and made many other bookmakers come up with creative ways to under-report their handle.
In 1974 the government relaxed their stringent tax and brought it down to just 2%. Sports betting was now profitable again as a legitimate enterprise for gaming companies. Jackie Gaughan is credited as the first person to bring sports betting inside, that is – into the main casino.
A year later Frank "Lefty" Rosenthal created a large sports betting parlor with six giant TV screens and seating for 300 people. This is the genesis of the modern sportsbook. Rosenthal would later be the subject of a Hollywood movie called "Casino".  The film is based on true events but aliases were used. Rosenthal's character was called "Ace" Rothstein and was played by Robert De Niro.
In 1983 that government tax was further lowered to just 0.25% – Sports betting was able to establish itself and became a permanent fixture. There are well over 100 sportsbooks in Nevada and most are in Las Vegas. You can also now bet with your mobile device or on your computer so you don't have to slog around the casino sportsbook if you don't want to.
Sports betting is an industry that is at the dawn of its next evolution. Sports betting will one day be in most major wing joints in most U.S. States. As it stands now you can log into an offshore sportsbook to get your action down from most anywhere in the world.