College Football Championship Betting Action Report
January 7, 2020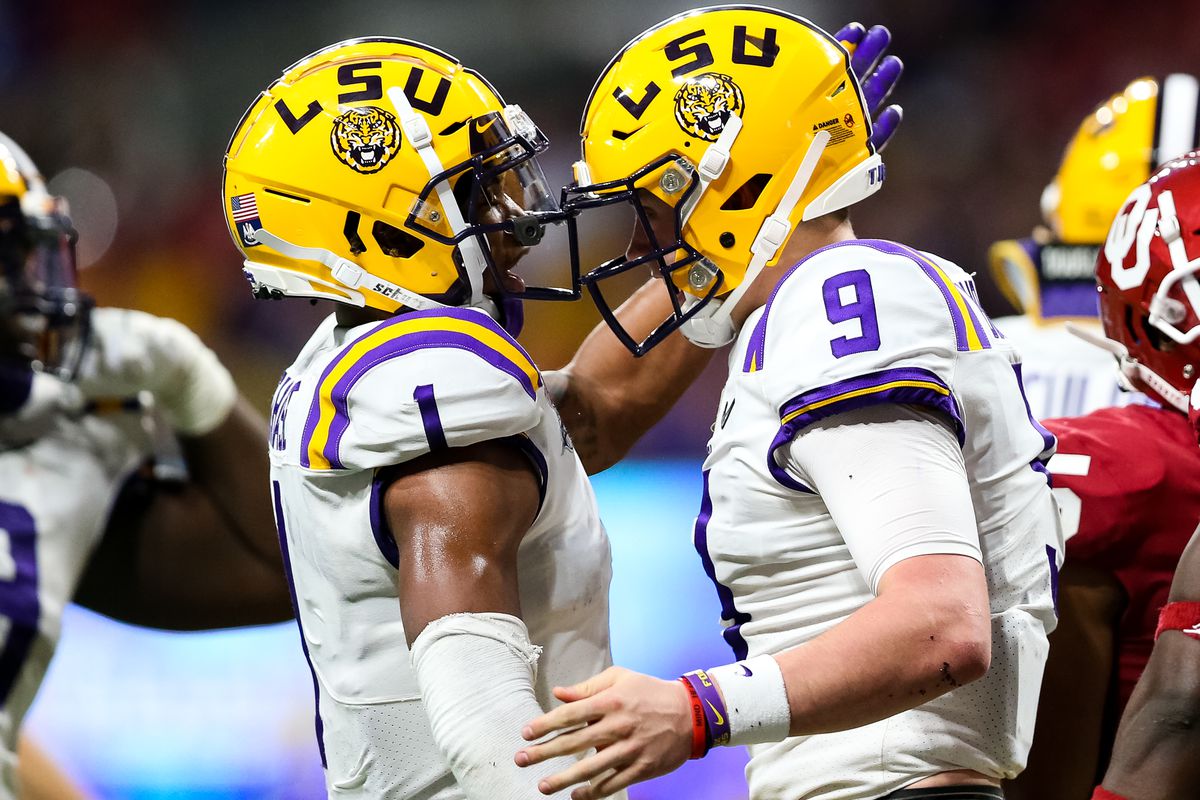 The college football championship lines have been up for well over a week now. There are another 6 days before the game kicks off. It is true that a huge lump of action comes in on the day of the actual game, but betting trends leading up to that day can help forecast the final splits.
The handle for the college football championship has been pretty large. Most sportsbooks are reporting lopsided action in the way of LSU bets. Some sportsbooks are lopsidedly mildly while other like BetOnline are heavily lopsided, to the tune of 80% of action being on LSU.
One week and counting until the College Football Playoff Championship game.

Unless things change drastically, we will be huge Clemson fans — about 80% of the early bettors are on LSU (-5.5).

Odds> https://t.co/AwVOtKjzgb

— Dave Mason (@DaveMasonBOL) January 6, 2020
The line originally was hung at LSU -3.5 and quickly rose to -5 and then topped out at -6. There was some pullback (counter-action) and it came back down to -4.5. It now has crawled its way back up to LSU -5.5 at most sportsbooks.
One sportsbooks in particular, Bovada, has LSU -6.5 points. This book is known to not hesitate to be a full point different from other sportsbooks on big games. The sportsbook considers itself "a recreational book" and provides square lines for square players. If you are a serious sports bettor, Bovada is a good option to have, especially if you are playing opposite mainstream.
The lopsidedness is happening in Las Vegas as well:
Betting on national championship game continues to be lopsided on LSU:
• 79% of bets, 81% of money wagered on LSU at Caesars Sportsbook.
• 82% of bets, 89% of money wagered on LSU at William Hill books.

— David Payne Purdum (@DavidPurdum) January 7, 2020