BetTheLine.ag Enters Review Guide with F Rating
January 17, 2020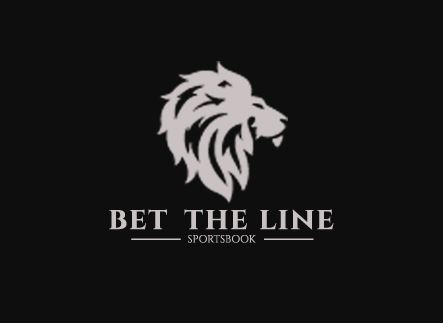 A year ago we posted an initial look at the sportsbook BetTheLine.ag – In our article we pointed out that we had zero feedback from players of this sportsbook so we couldn't issue a rating. But we did point out there were some red flags.
In the last several weeks we have received multiple complaints about this sportsbook. It appears the sportsbook is a no-pay sportsbook at this time. One of the complaints reads "I can tell you that this is absolutely a scam site.  They deactivated my account and stopped answering all calls or emails when I started winning.  I have over $7,200 in my account.."
We were also sent links from other sports betting forums where multiple players are also complaining about being stiffed their winnings then cut-off from the site. It seems apparent to us that this sportsbook is either insolvent or picks and chooses whom they will pay. In either case this type of activity is deserving of an "F Rating", the lowest sportsbook rating we can possibly give to a sportsbook.
It is recommended that players stay away from this sportsbook. They have been added to our blacklist as well.