Updated Super Bowl Odds and Props
January 23, 2020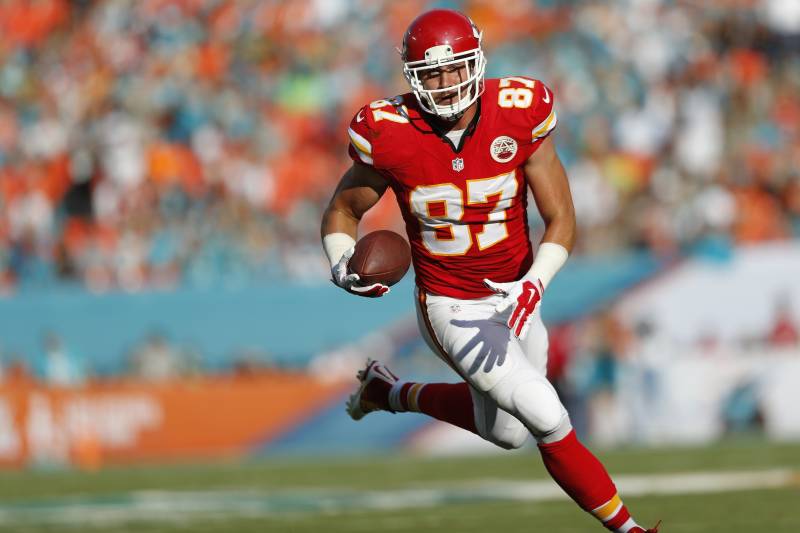 The big game is just ten days away and sports bettors have been trickling in with their action. Most of it has been on the overall point spread and total. But there are a myriad of bets than can be placed on this game.
We reached out to YouWager.lv to get a list of some of their most popular odds and props available for Super Bowl 54.
Below you can see what the odds are at this moment:
Game Point Spread
SF +1.5
KC -1.5
Game Moneyline
KC -125
SF +105
Total Points (Over/Under): 54
First Half Points: 26.5
Total Points Scored (Over/Under)
KC 27.5
SF 27
More First Downs in Game
KC -118
SF -111
Team to Score First
KC -127
SF -102
Team to Score Last
KC -114
SF -114
Three Straight Scores by Either Team
Yes -233
No +175 (I really like this one)
Defensive or Special Teams Score by Either Team
Yes +185
No -250
Safety Scored by Either Team
Yes +697
No -1429
Will SF Score on First Drive?
Yes +135
No -175
Will KC Score on First Drive
Yes +106
No -139
Will There be Overtime
Yes +722
No -1667
Check back later for a full list of player props for Super Bowl 54