Sportsbooks Profited on Super Bowl 54 – Final Report
February 4, 2020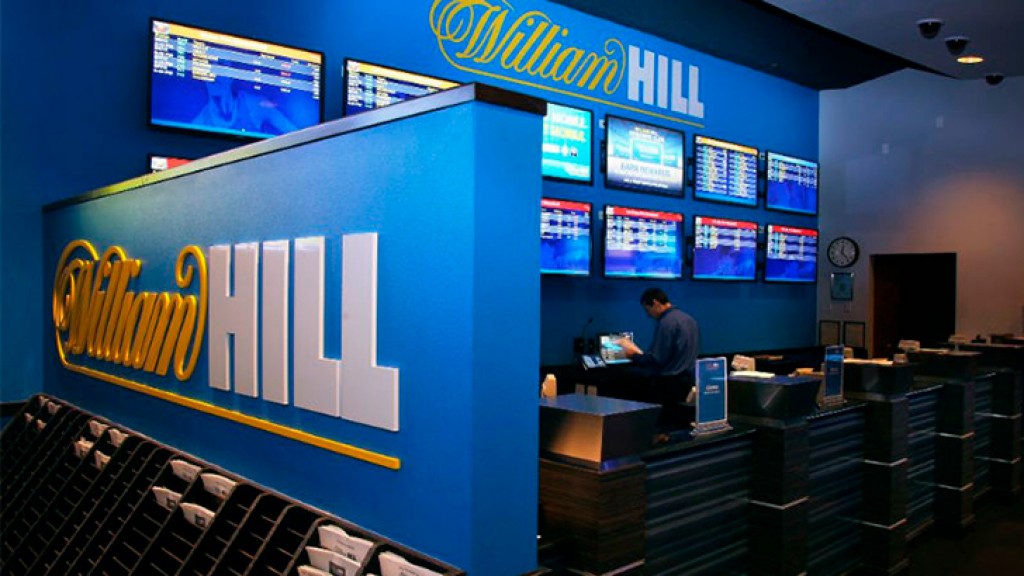 The game was entertaining and Kansas City fans got to see their first Super Bowl in 50 years. There were hundreds of prop bets and the usual sides and totals to choose from.
People had two full weeks to bet the Super Bowl but according to William Hill a majority of the action came the weekend of the game itself.
A full 45% of the tickets were written on Super Bowl Sunday and 18% were written the day before. As you may know, William Hill US is a sportsbook group that operates in multiple states and have well over 100+ physical sportsbook locations. The great thing about their stats is that it is representative of a wide area of the country.
BETTING TRENDS: WHEN DID THE SB54 BETS COME IN?
The below chart shows a breakdown by % of tickets that were wagered on the pregame Point Spreads, Money Lines, and Totals from Sunday, January 19, 2020 through kickoff on Sunday, February 2, 2020.
@WILLIAMHILLUS SB54 Tickets Pace
(Pregame Point Spread, Money Line, Totals)
% of Tickets Written
Sunday, January 19, 2020
4%
Monday, January 20, 2020
3%
Tuesday, January 21, 2020
1%
Wednesday, January 22, 2020
1%
Thursday, January 23, 2020
1%
Friday, January 24, 2020
2%
Saturday, January 25, 2020
3%
Sunday, January 26, 2020
2%
Monday, January 27, 2020
2%
Tuesday, January 28, 2020
3%
Wednesday, January 29, 2020
3%
Thursday, January 30, 2020
4%
Friday, January 31, 2020
8%
Saturday, February 1, 2020
18%
Sunday, February 2, 2020 (through kickoff)
45%
Sports betting reporter David Payne Purdum reported that Nevada sportsbooks won $18.7 million off $154.5 million in Super Bowl bets.
He also went on to say that both the handle and the total win were the second most in Nevada history. Of course the $18,7 million is a drop in the bucket to the billions they haul every year from non-sports gambling related games.
Sportsbooks on and offshore were generally pretty lopsided with action on the OVER. This was definitely a big win for them. The public had about 10% more Chiefs than they did 49ers on the spread but the moneyline was lopsided equally on the moneyline in favor of the 'Niners.
Sportsbooks made big money on the props, parlays and teasers, as they usually do.