NBA and NHL Futures Back on the Board
March 13, 2020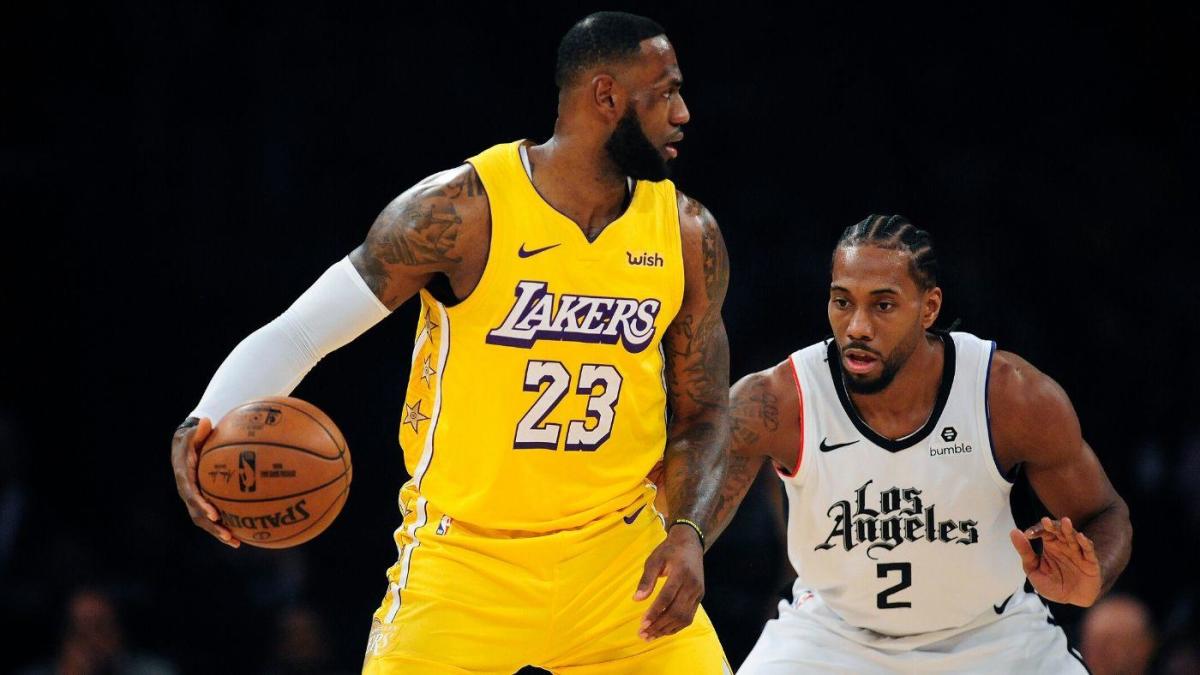 The sweeping hysteria that is the Corona Virus has seen the cancelling of all sporting events and odds get taken off the board. No answers yet from the NBA and NHL as to when they expect play to resume.
But there are some signs from offshore sportsbooks that there is an expectation that they will resume and be outright cancelled.
BetOnline has posted championship futures for both the NBA and the NHL. There is speculation that both of these leagues could see play resumed in a week or two. They will presumably just pick up where they left off and finish their seasons with less completed games than normal.
NBA Championship Odds
| | |
| --- | --- |
| Milwaukee Bucks | +200 |
| Los Angeles Lakers | +225 |
| Los Angeles Clippers | +300 |
| Boston Celtics | +2000 |
| Houston Rockets | +2000 |
| Toronto Raptors | +2500 |
| Denver Nuggets | +2800 |
| Philadelphia 76ers | +3300 |
| Miami Heat | +4000 |
| Utah Jazz | +4000 |
| Dallas Mavericks | +5000 |
| Indiana Pacers | +8000 |
| New Orleans Pelicans | +10000 |
| Oklahoma City Thunder | +10000 |
| Brooklyn Nets | +15000 |
| Memphis Grizzlies | +25000 |
| Portland Trail Blazers | +25000 |
| Orlando Magic | +50000 |
| Phoenix Suns | +50000 |
| Sacramento Kings | +50000 |
| San Antonio Spurs | +50000 |
NHL Stanley Cup Finals Odds
| | |
| --- | --- |
| Boston Bruins | +600 |
| Tampa Bay Lightning | +700 |
| Vegas Golden Knights | +700 |
| Colorado Avalanche | +800 |
| Philadelphia Flyers | +900 |
| St. Louis Blues | +900 |
| Washington Capitals | +1200 |
| Pittsburgh Penguins | +1600 |
| Dallas Stars | +1800 |
| Toronto Maple Leafs | +1800 |
| Nashville Predators | +2000 |
| Edmonton Oilers | +2200 |
| Vancouver Canucks | +2800 |
| Calgary Flames | +3300 |
| Carolina Hurricanes | +3300 |
| Arizona Coyotes | +5000 |
| Minnesota Wild | +5000 |
| New York Islanders | +5000 |
| New York Rangers | +5000 |
| Winnipeg Jets | +5000 |
| Florida Panthers | +6600 |
| Columbus Blue Jackets | +10000 |
| Chicago Blackhawks | +25000 |
| Montreal Canadiens | +100000 |