There Will Be Baseball – Game Odds and Start Date
March 16, 2020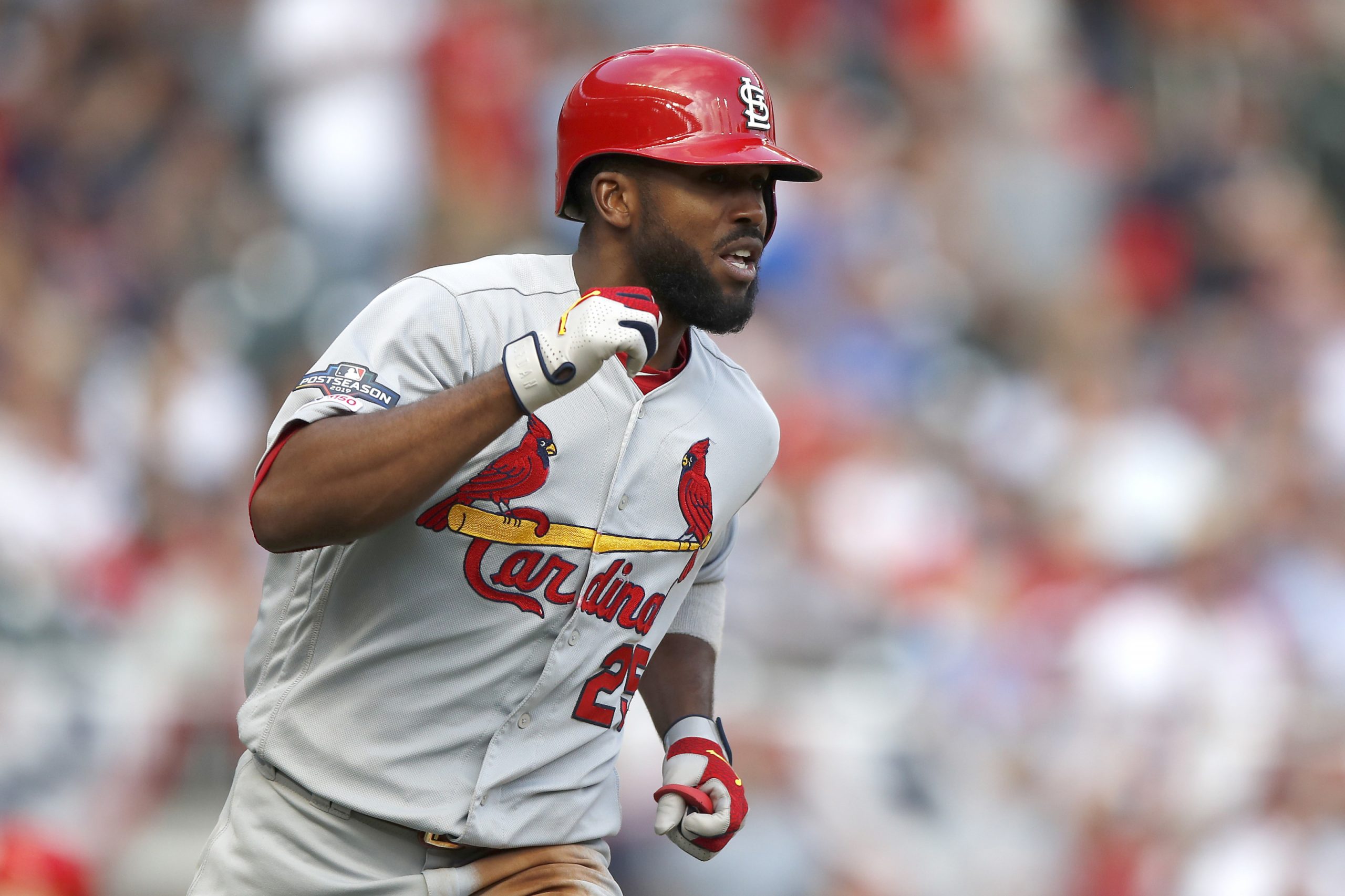 The virus known as COVID19 seems to be all that people want to talk about these days. The existential threat of imminent doom gets people's mind racing and their imaginations running wild. They have bought up all of the toilet paper, paper towels, hand sanitizers and even Ramen Noodles for miles around you, and now they sit and wait.
People don't want to let this opportunity to scare themselves pass by without getting fully immersed in the moment. Top Ten trending movies for video streaming services Amazon and Netflix both contained horror movies about a viral menace. Among these movies were "Contagion" and "Outbreak".
The immediate future doesn't look too bright does it? Well I am here to bring light to the situation. Baseball has announced its new, modified opening day and it is Friday, April 10, 2020. Of course, this is subject to change should the powers that be decide it needs to be pushed back again.
Below are the game moneyline odds. These can change between now and opening day but you can lock them in now. The odds should stay relatively the same however as teams all will be going with their Ace pitchers on opening day.  Odds are from BetOnline.ag
| Teams | Odds |
| --- | --- |
| Cardinals | +103 |
| Cubs | -113 |
| | |
| Pirates | -115 |
| Orioles | +105 |
| | |
| Royals | +160 |
| Blue Jays | -175 |
| | |
| Rays | +105 |
| Indians | -115 |
| | |
| Angels | -165 |
| Tigers | +152 |
| | |
| Phillies | +117 |
| Reds | -127 |
| | |
| Braves | -177 |
| Marlins | +163 |
| | |
| Astros | -135 |
| Texans | +125 |
| | |
| Twins | -103 |
| White Sox | -105 |
| | |
| Mets | -102 |
| Brewers | -108 |
| | |
| Rockies | +109 |
| D'Backs | -119 |
| | |
| Yankees | -143 |
| A's | +132 |
| | |
| Red Sox | -160 |
| Mariners | +148 |
| | |
| Giants | +154 |
| Padres | -167 |
| | |
| Nationals | +140 |
| Dodgers | -152 |