Bookmaker Group Limits Payouts
March 24, 2020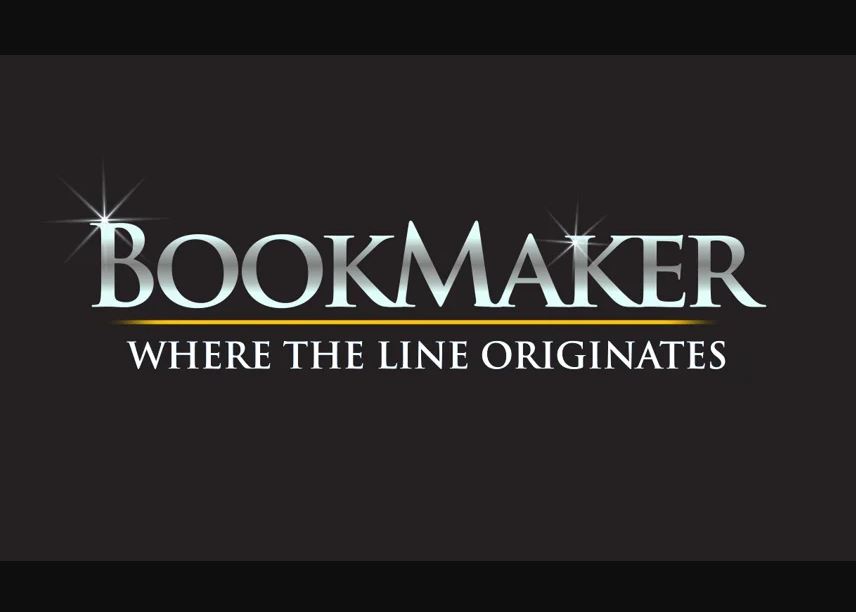 In an apparent effort to prevent a "run on the bank" the Bookmaker Group (BetCRIS, JustBet, Hollywood and Bookmaker.eu) has placed a $3,000 per week withdrawal limit on their customers. This started on approximately March 17, 2020. This limit is for Bitcoin payments and bank wires have been taken off the site and are no longer an option.
Some of their patrons with larger bankrolls took to forums to discuss their apparent displeasure with this new rule. They are saying they received no warning and are now worried about their money. Other forum members and moderators say that nobody should be worried, that the money is safe and this is just a measure to slow payment requests during the coronivirus pandemic.
The Bookmaker group is currently rated C- on our sportsbook review page. If you would like to add to this story or give us feedback, feel free to contact us.