When Will Theme Parks Re-Open?
May 5, 2020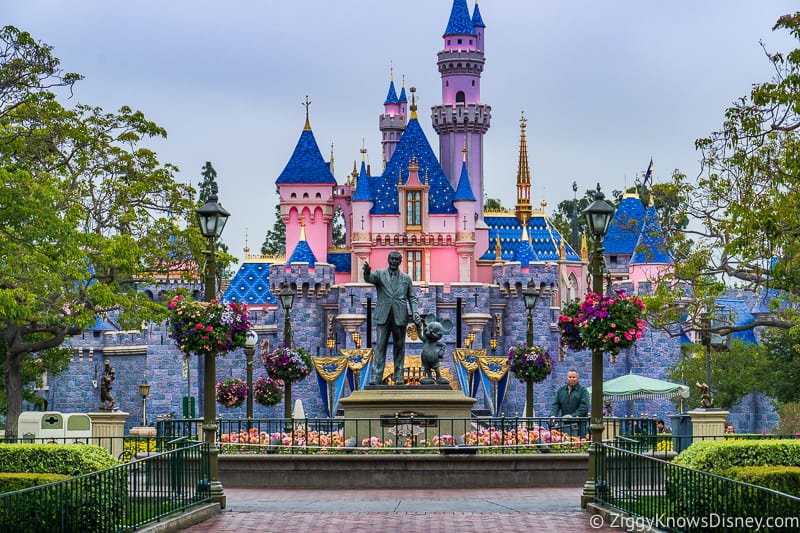 We've said it before and we'll say it again: People will bet on anything.
This old saying is even more true now that all sports have been shut down. People have been betting on simulations (video games where the computer plays the computer).  People are even betting on the weather. But can you blame them?
There has been a stay-at-home order for the 340M+ residents of the U.S. and they need entertainment. If you think you have a good feeling about a weather forecast being wrong or right, why not put a few bucks on it?
This week, some businesses are opening back up. The reasoning is that we cannot stay shut down forever. The cure cannot be worse than the disease, as they say.
Theme parks will be reopening eventually as well. Online sportsbook BetOnline has put together a few theme park related prop bets that you can bet right now.
One of the bets is when will Disney World and Disney Land reopen? It's important to note that even though they are pwned the same company, these two parks are in different states. One is in California and one is in Florida. These are each run by opposing political parties, so the state policy may be different.
The prop bet I actually like the "when will Disneyland (California) reopen?" Before Jan. 1 2021
First Florida-based theme park to reopen
Sea World +125
Disney World +150
Universal Studios +200
Disney World guests be required to wear face masks
No -200
Yes +150
When will Disney World reopen?
Before July 1, 2020 (-130)
After July 1, 2020 (-110)
When will Disneyland reopen?
Before Jan. 1, 2021 (-140)
After Jan. 1, 2021 (+100)