That Time MJ Took a Mercedes from a Rookie
May 6, 2020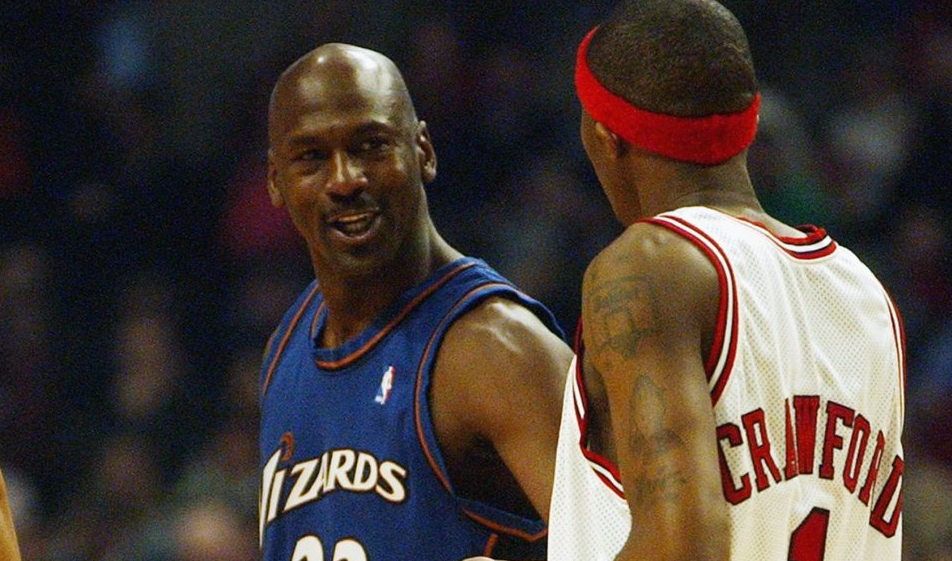 Any of us that have been around for a while remember the stories of Michael Jordan and gambling. He would famously bet on holes of gold and fly to Vegas to try his hand against the house. But did you ever hear the time he scalped a rookie for his Mercedes?
Flashing back to 2000 when MJ was already retired from the Bulls after he had already won six championships with them. He hadn't yet decided to come back and play for the Washington Wizards.
Apparently, one day during a shoot around, rookie Jamal Crawford challenged MJ to a three-point shooting contest for $1,000. Jordan won that game and the Crawford asked MJ if they could run-it-back, this time for $5K. Jamal Crawford got the best of MJ and won the 5K. Now its getting interesting.
Jordan then asked Jamal Crawford "What did you drive here?". Crawford replied that he drove a Mercedes to the shoot-around. MJ then proceeded to explain that he drove a Ferrari there and that they should play for pink slips. This is all very reminiscent of the 'racing for pink slips' era of the 1950's.
Michael Jordan drove off with Jamal Crawford Mercedes. This wasn't the last lesson that Crawford would get in bad bets. Apparently, that same year he ran up a craps debt of over $200K with some shady characters and had to set up a payment plan after being threatened with physical harm. He apparently gave up gambling after that incident.
Jamal Crawford would go on to have a very long and relatively successful career. MJ was, and is still considered the best NBA player to have ever lived by most people.