Who is Favored to be the Democratic Vice Presidential Nominee?
May 21, 2020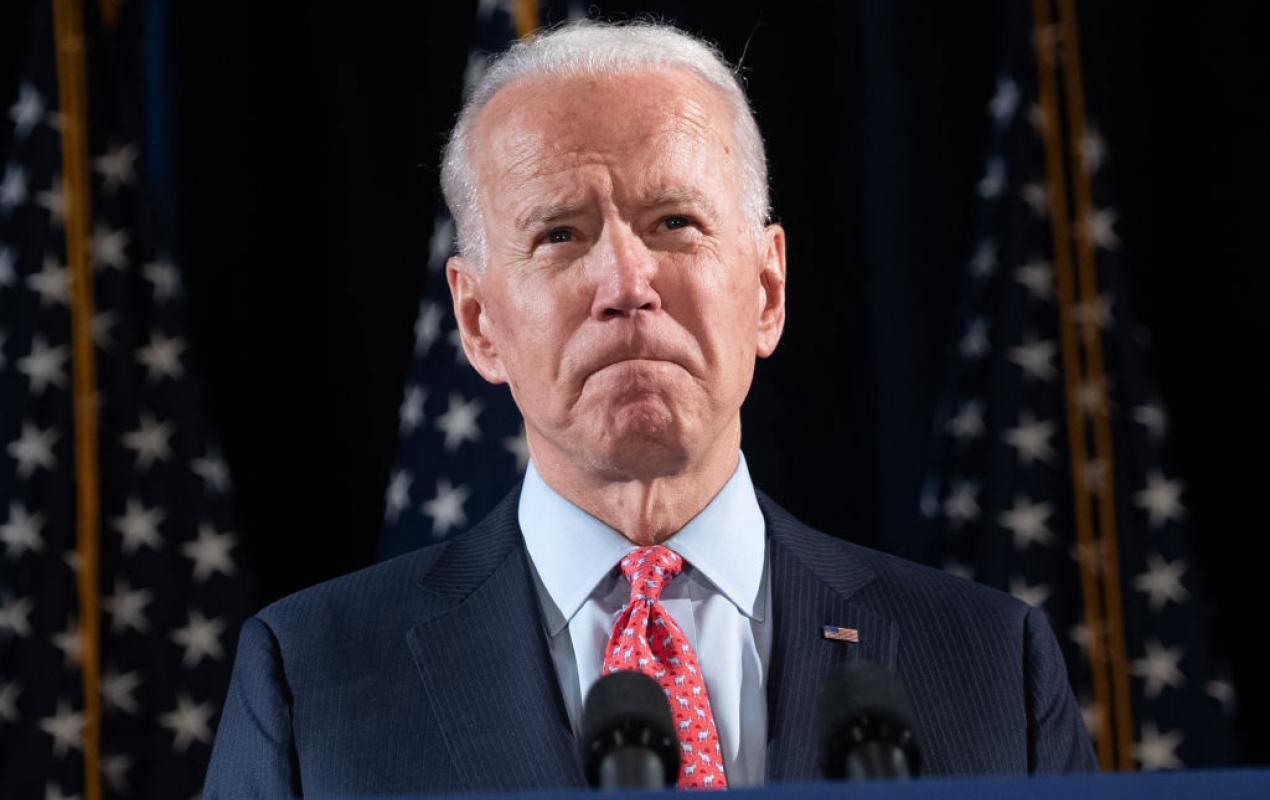 Politics. I know… Politics right? (eye roll). Many of us are all worn out on the subject. It seems like not a day goes by that we aren't hit over the head with one side bashing the other. For many residents of the USA, its like our parents are divorced and we have to listen to one bash the other incessantly, caught in the middle. Many citizens are independents and vote on platforms and do not blindly vote by political party.
The Democrats appear to be going with Joe Biden as their nominee. Its a fact that many people in the media believe that Biden is just a "place holder" until they can find a better candidate to switch him out for. But as of right now, Biden is the official candidate.
Biden's VP pick will be the actual candidate blessed by the DNC.

Biden is just holding the seat for a few months.

— John 'Murder Hornet' Cardillo (@johncardillo) March 7, 2020
The Democrats like to say they want a world which is color-blind and one where a person's gender has nothing to do with that person getting a job. Which is why Biden announcing that he will be selecting a woman is so ridiculously hypocritical. It seems Biden has chosen the sex of his running mate but not the actual person yet. This will explain as to why 12 of the 13 people in the odds listed below are female.
Democratic Vice Presidential Candidate Odds – from BetOnline.ag
| | |
| --- | --- |
| Kamala Harris | +185 |
| Amy Klobuchar | +300 |
| Elizabeth Warren | +400 |
| Gretchen Whitmer | +1000 |
| Michelle Obama | +1000 |
| Stacey Abrams | +1200 |
| C.Cortez Masto | +1400 |
| Hillary Clinton | +2000 |
| Tammy Duckworth | +2500 |
| Val Demings | +2500 |
| Tammy Baldwin | +4000 |
| Barack Obama | +5000 |
| Tulsi Gabbard | +6600 |