Despite Virus & Civil Unrest Trump Still Favored in Electoral College Odds
June 1, 2020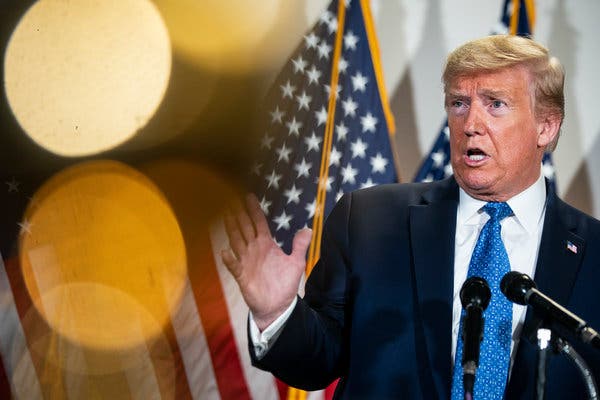 However, Trump is a pretty heavy underdog to in the popular voting odds. In the end, we all know that the electoral college is the on that matters and is used for actually putting the person in office.
2020 has been a crazy time for the world but even moreso for Americans. Millions of people were sitting at home, frustrated and without jobs thanks to the Chinese Corona Virus. Then a policeman was recorded on video with his knee on the neck of a man arrested for passing counterfeit money. The man later died. The man happened to be African-American.
As a result there have been riots in streets of many cities in America. There has been widespread looting and property destruction and even some deaths. America is a racial powder keg that seems to want to go off every 20 years or so.
Despite all of this, Trump, who many think adds fuel to the fire, is favored to win the election. Many citizens are doubling down on what Trump promises, which is to bring jobs back to a devastated marketplace and to be tough on crime. These are two promises that many Americans are hoping he can keep.
Popular Vote
Trumps +160
Field (any other ) -190
Electoral College
Trump -135
Field (any other) +105
Biden +110
Field (any other) -140
The odds seem to reinforce what many political observers have been saying for months now. That Joe Biden is a weak candidate. His lack of coherence when public speaking and his talking gaffs on national TV have seriously undermined his chances of securing the win.