MLB Odds – Yankees Favored Onshore – Dodgers Favored Offshore
June 26, 2020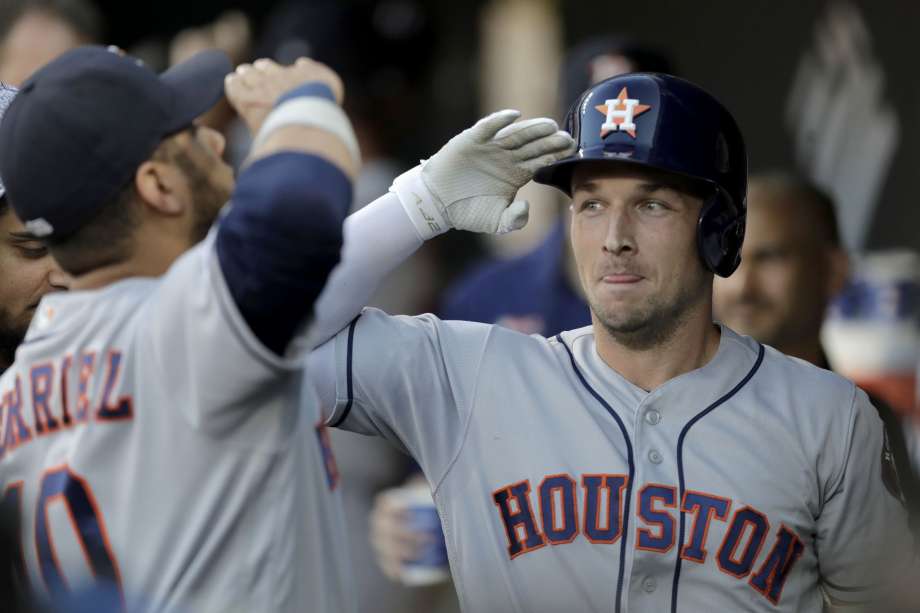 The MLB announced this week that it would begin play in July. It will be playing a 60 games regular season and then have a full playoff season. Baseball and baseball betting fans are excited to say the least.
Futures odds have been jumping around since the announcement but one thing remains clear: shopping sportsbooks can make/save you money.
The disparity in odds will happen more and more as a result of action for localized areas lining up against what people are betting as a whole. This is apparent at BetMGM in NJ where they are loaded with heavy Yankees action and actually have the Yankees favored to win it all at +325 and the Dodgers in the two spot with +350 odds.
Offshore, on the other hand, has Yankees +450 and Dodgers at +500. Some other huge disparities are that in-state sportsbooks have the Houston Astros +800. If you like the Astros to win it all and shop around some you can find the Astros at +1200 at BetOnline.ag – That's an extra $400 for your $100 bet. It pays to shop.
It never hurts to have options, the old saying goes. Spending a few minutes line shopping can save you hundreds of dollars in the near term and thousands of dollars in the long run.
We have put together a list of MLB Futures odds between the two sportsbooks mentioned above. Notice there are some better lines at the onshore book for certain teams. The lowest rated teams have much better payouts in-state. The highest rated teams seems to have better payoffs offshore.
| Team | Offshore | Onshore |
| --- | --- | --- |
| Los Angeles Dodgers | +450 | +350 |
| New York Yankees | +500 | +325 |
| Houston Astros | +1200 | +800 |
| Minnesota Twins | +2000 | +1600 |
| Oakland Athletics | +2000 | +2500 |
| Tampa Bay Rays | +2000 | +2000 |
| Atlanta Braves | +2200 | +1200 |
| Cincinnati Reds | +2500 | +2500 |
| Cleveland Indians | +2500 | +2500 |
| New York Mets | +2500 | +2500 |
| Chicago White Sox | +2800 | +2500 |
| Los Angeles Angels | +2800 | +4000 |
| St.Louis Cardinals | +2800 | +2500 |
| Chicago Cubs | +3000 | +2500 |
| Washington Nationals | +3000 | +2000 |
| San Diego Padres | +3500 | +5000 |
| Philadelphia Phillies | +4000 | +2500 |
| Boston Red Sox | +5000 | +3500 |
| Milwaukee Brewers | +5000 | +4000 |
| Arizona Diamondbacks | +6600 | +5000 |
| Toronto Blue Jays | +7500 | +10000 |
| Texas Rangers | +8000 | +8000 |
| Baltimore Orioles | +15000 | +100000 |
| Colorado Rockies | +15000 | +20000 |
| Kansas City Royals | +15000 | +50000 |
| San Francisco Giants | +15000 | +15000 |
| Seattle Mariners | +15000 | +50000 |
| Detroit Tigers | +20000 | +100000 |
| Miami Marlins | +30000 | +50000 |
| Pittsburgh Pirates | +30000 | +15000 |