MLB Partners with BetCRIS
July 17, 2020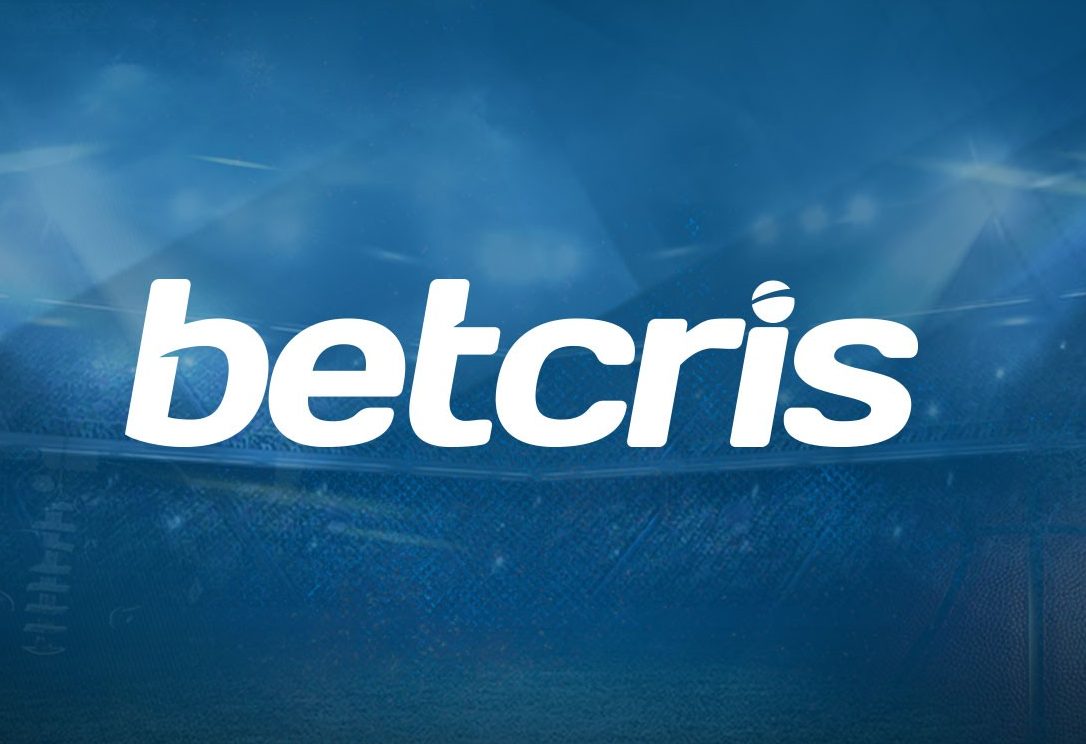 Major League Baseball announced that it has partnered with sportsbook BetCRIS (SBA Rating C-) as its "official wagering partner in Latin America". The partnership is apparently the Latin American version of the deal that MLB has with MGM in the United States. BetCRIS will receive a live data feed, use of logos and the right to claim that they are an official partner of MLB.
The deal is criticized by some in the U.S. because BetCRIS's ties with Bookmaker.eu (SBA Rating C-), an offshore sportsbook which does business with U.S. citizens but is not registered or regulated by the U.S. government. Both sites have been under investigation by the government in years past.
Kenny Gersh, executive vice president of gaming and new business ventures at MLB said "Some of the MLB's most loyal fans reside in Latin America. So it was important to partner with the right gaming operator in the region and to engage those passionate fans and also help us reach new audiences." quote source: ESPN
We do not have any idea of what compensation MLB is getting in return. BetCRIS is an acronym meaning Bet Costa Rican Island Sports. The outfit is licensed in Malta and located in Costa Rica. BetCRIS began operations in the year 2000.