MLB Free Pick for Friday July 24, 2020
July 22, 2020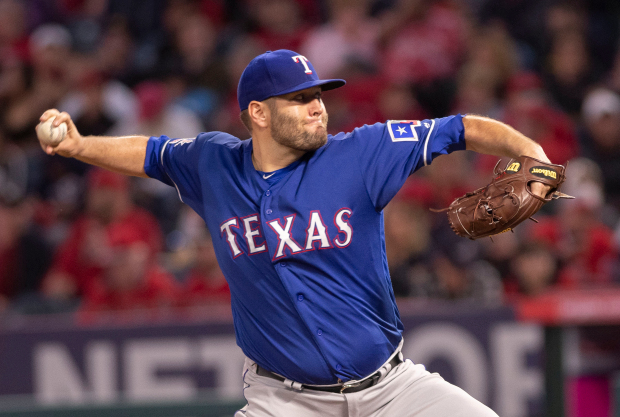 OK, lets see if we can get off to a good start for this condensed MLB season which will be played with no fans in the stadium.
We are heading down to Arlington, Texas for this matchup between the Rangers and the Colorado Rockies. The game starts at 8:05 EST and can be watched on MLB.tv
The odds for this game have Texas (-125) and Colorado (+115). The total is 9.5 Runs. Starting pitchers are listed as Lance Lynn for Texas and German Marquez for Colorado. 60% of the action recorded thus far is on the Texas Rangers.
Lynn was 16-10 with a 3.67 ERA last season. Marquez was 12-5 with a 4.76 ERA. Marquez definitely benefited from the Rockies' bats.
The Rangers have had a decent spring training going 12-9 at the time of me writing this article. The Rockies are 9-7 in spring training. According to folks over at rotochamp.com the Rangers are expected to have about a .500 season. The Rockies are projected to have about the same.
The Rockies have hit better as a team in spring training but this game will be played down in Texas where the ball doesn't float in the air.
There is not a whole to go on at this point. But with the info we have we are going to take the Rangers in this one. You can bet the Rangers -125 at YouWager.lv right now.