MLB Free Pick for Saturday July 25, 2020
July 24, 2020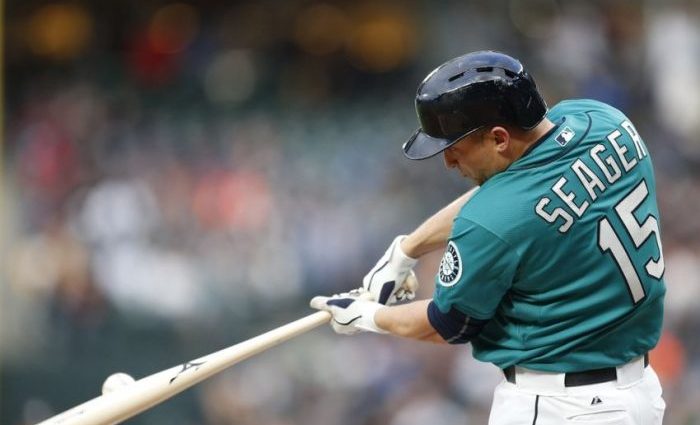 Baseball is back! And even though the stands are empty, or filled with cardboard cutouts, the game is still being played at a high level. It feels weird to watch your favorite team play with no one there. It feels like the twilight zone. But there is still money to be made.
We hit our first free pick of the 2020 baseball season with Texas defeating Colorado. We are going to take the money from that win and put it all on this pick.
Saturday at 4:10 pm ET Houston will be hosting Seattle for game 2 in their series. In game 1, Seattle hung in tight until the 5th inning when Houston busted it open. So, what will happen today?
Pitching
Lance McCullers Jr. takes the mound for the Astros and looks to get his career back on track after being out last season while recovering from Tommy John surgery. In spring training he has been 0-0 with a 3.86 ERA. Not great, but not bad.
Tijuan Walker rejoins the Mariners after a stint in Arizona and looks to take his mediocre career to the next level. There are many people who think he will be a success this time around. Maybe he will, but today he will be re-cutting his teeth on a very powerful offense.
Odds
Houston -255
Seattle +235
Total: 9.5 Runs
Pick
Look, I don't have to go on and on about how good the Astros lineup is this year. I don't have to go into their pitching depth. These things are apparent. Seattle is in a perpetual rebuilding mode and I just don't see them pulling this win out.
I hate laying 2.5 to 1 but in this case it pretty much feels like a slam dunk. Take Astros -255. You can bet this game now at one of the web's top sportsbooks.