Saturday Free MLB Pick Angels vs Astros
July 31, 2020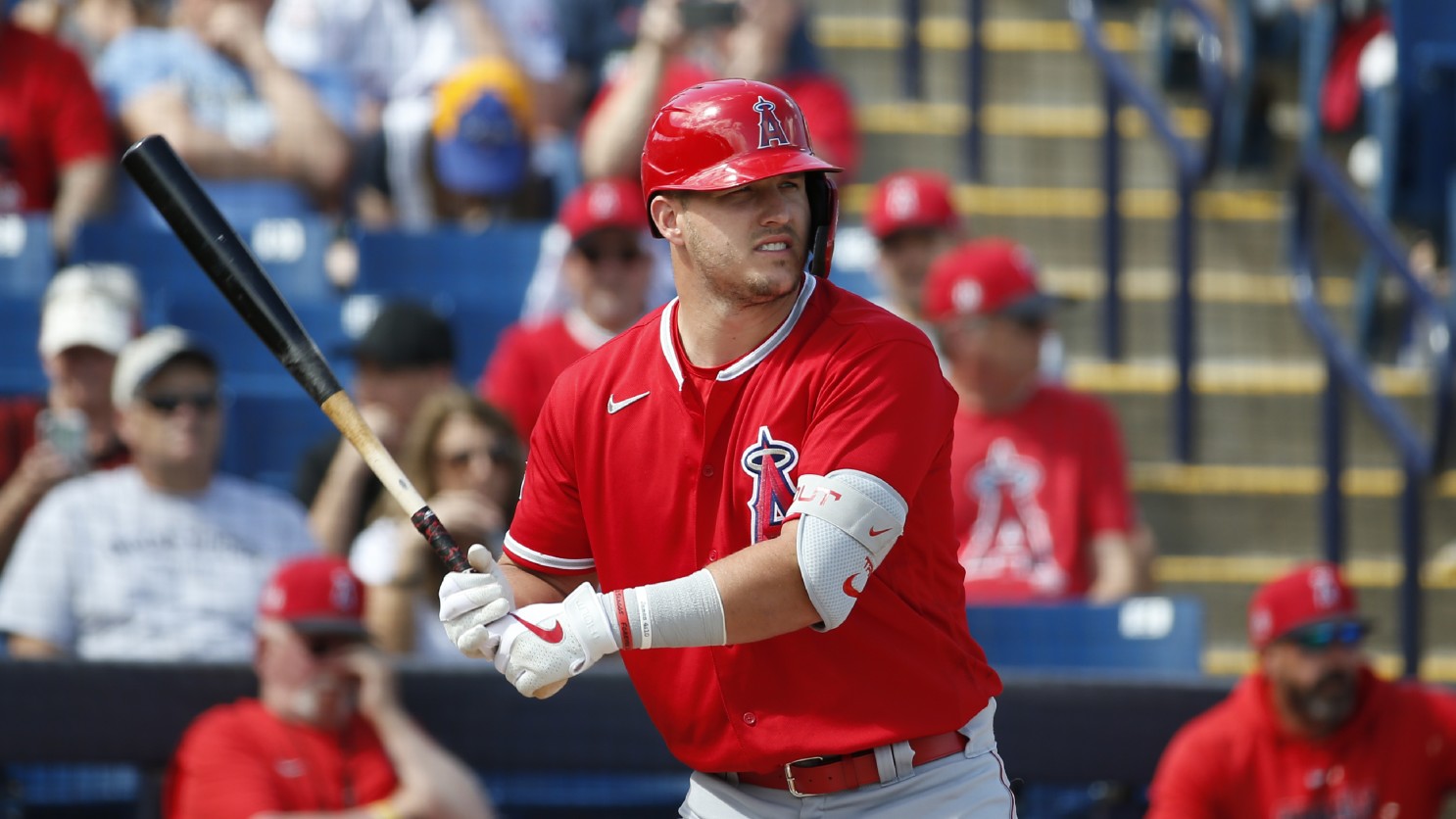 Its Saturday, August 1st and its a hot summer day. What better day to sit around and watch baseball all day and perhaps even bet on some games? MLB is in full swing and trying to put together a full season. We have put together this free pick for you in hopes that it can brighten your weekend. Our pick previews are 3-0 this season so lets try to make it 4-0.
At: 7:07 pm EST the Angels of Anaheim play host to the Houston Astros. The Astros started the season 3-1 and then ran into a buzzsaw known as the LA Dodgers to whom they dropped the last two games they played. The Astros will be looking to take out their frustration against the Angels.
Pitching
In the MLB pitching is a key aspect to handicapping games. Knowing your pitchers well is important. The Angels will be putting Griffin Canning on the mound against the 'Stros. He was 5-6 last year with a 4.58 ERA. He is 0-1 this season with a 5.70 ERA.
The Astros will be starting Zach Grienke. The HOF pitcher went 8-1 with a 3.02 ERA last season. This season he is 0-0  with a 8.07 ERA and a 'game save' to his credit. He will be looking to get on track against the Angels.
Odds
Online sportsbooks have the Astros as -160 favorites. Anaheim is +148. The total is set at 9 runs.
Pick
Houston has scored 33 runs and 6 HR's this season but has only managed a .500 record. They have had issues with their bullpen. But, I think Grienke can get the Astros ahead of the Angels enough that the bullpen can hold them. I am taking the Astros in this matchup. Home field advantage doesn't mean as much this year because there are no fans in the seats and road teams have been winning more than any season past.