The Two Dumbest Wagers We've Ever Seen
August 28, 2020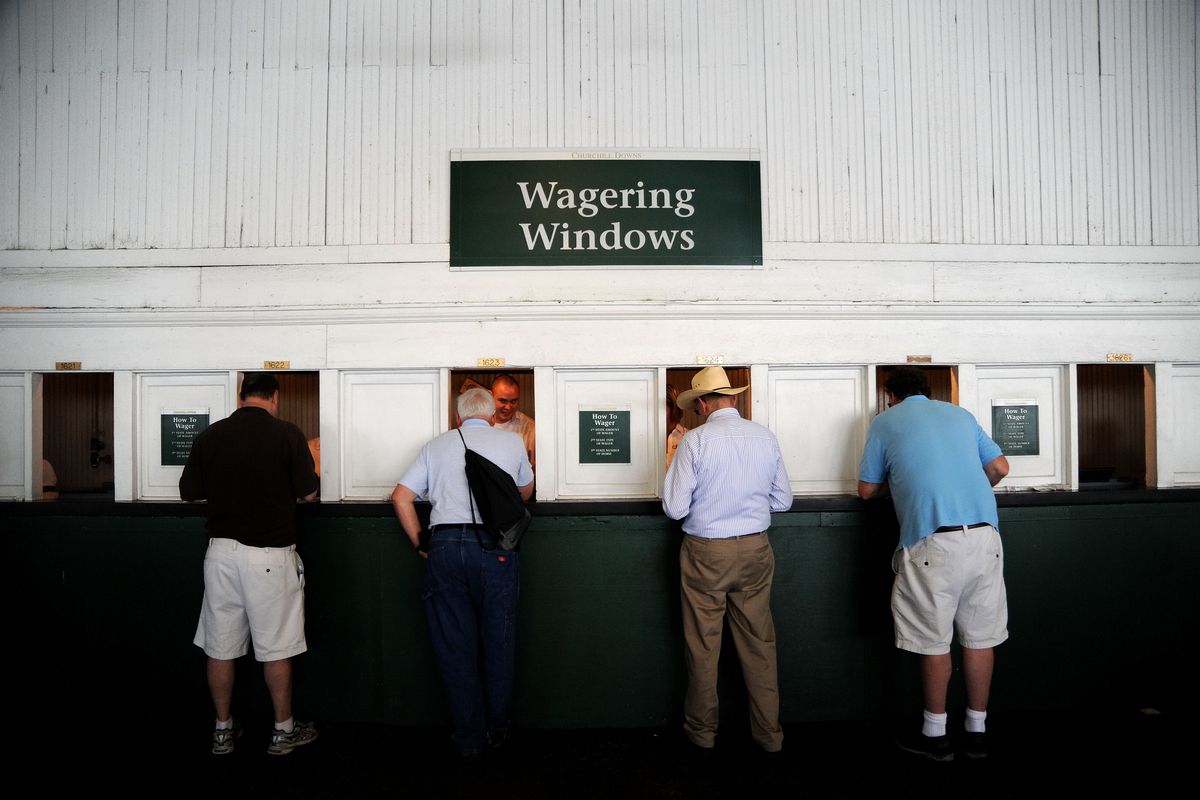 You can't make this stuff up.
(Contributed by John Rothschild. Thoroughbred Race Horse Syndicator)
The Egocentrically Driven Money Line Wager:
Six years ago I was in Las Vegas sitting next to an innocuous looking middle-aged man who was wagering on horses, without using the racing form. He took the favorite three times in succession. He won three times in succession.
This newly self proclaimed Nikola Tesla then looked at me and said, "Boy, picking winners is easy!" He continued betting on favorites, lost the next two races, but still managed to convince himself that his "system" would be foolproof if he switched to venues with only two participants. He turned his attention to college basketball, betting $500 on a team that was -440, and walked away with a profit of $114. He was a genius again! Maybe he just liked cashing tickets.
The following may be to "Hard to Believe":
​​​​​​​Next came World Cup Soccer. He chose one of the heaviest favorites in history. He risked $1100 to win $6. He lost.
The Absurd Show Wager:
I own and syndicate race horses, starting before my children were born.  When my oldest son was 8 years old I took him to the Pennsylvania Derby. He's a math wiz, and had a better comprehension of odds than most grizzled track veterans.
One of the races featured a short field. The favorite was 1-5. 10 minutes before post my son pointed to the tote board and asked if someone had made a mistake.
In one flash the show pool on the favorite jumped from $5,000 to over $60,000, signaling that the majority of this money was from one wager. Pretty good for an eight year old!
Here's the math.
If the favorite finishes 1st, 2nd or 3rd, the show wager pays the minimum of $2.10. That's 5% on the dollar. That $55,000 bet would yield a return of only $2,750!
So…..
We went back to the pari-mutuel windows and bet on the other 4 horses to show.
The gates opened. The favorite led throughout, but was pushed too hard early. She tired at the end, and got nosed into 4th.
Somebody lost around $55,000.
We had a very nice afternoon.
I'll do my best to continue providing winning race horse analysis.
John Rothschild
safestwagering.net