What Makes an Online Sportsbook Great?
September 3, 2020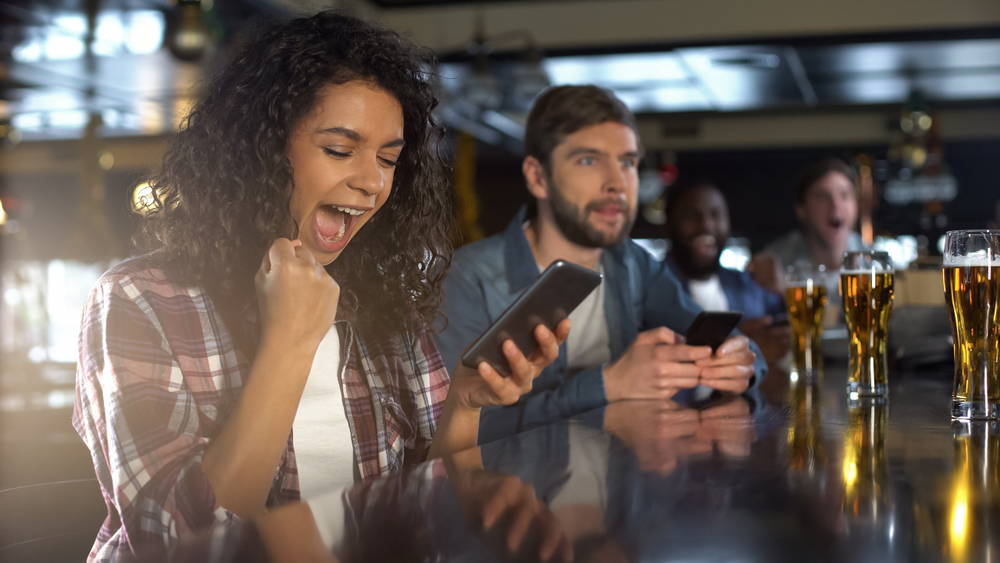 Online sports wagering has been around for nearly 25 years. The ease of use and convenience has made it a very popular activity. Over this period of time there have been many online sportsbooks. Many have come and gone. Some have stayed in business and flourished. So, which one of these sportsbooks is considered great? In this article we will go over what makes a sportsbook great and give some examples.
#1 and Most Important – Will I get Paid?
It has been our unfortunate experience to see many people duped by sportsbooks that were scam outfits. Some of them started off their existence as a scam from the start while others were very legitimate then switched to scam status when their money started running out. An example of this was World Sports Exchange (WSEX for short). They were once an industry leader but after legal and money troubles they became a "deposit only sportsbook" which means that they essentially took money but never dispersed any. They are now defunct.
#2 Accurate and Available Lines
A sportsbook that has competitive lines and odds is important. If your favorite book is constantly juicing the lines or overcharging on moneylines then that will be a problem in the long run. Also, if the lines are not available when you want to place your bet, then what good are they? Sportsbetting.ag is known as a shop that constantly has lines available, even overnight lines. They know that not everyone bets the games right before kickoff and it is important to be able to wager when you want to.
#3 Customer Service
Should anything go wrong with your account or you have a serious concern or question you want a shop that is attentive to your needs. If there are long waits on the phone or non-response chat options, then you are SOL. A sportsbook with excellent customer service is Intertops.eu. This is a book that has been online since the very beginning and has had an excellent record the entire time.
#4 Excellent Bonus Options
There should be perks for choosing the right sportsbook. And excellent bonus offers are one of the perks you should enjoy. AmericasBookie.com is a sportsbook which is currently offering a great bonus. Their bonus is on a sliding scale of how much of a rollover you wish to endure. If you only want a quick deposit and cash out, you can choose the 30% free play bonus with a 3X rollover. If you want 40% it comes with a 4X rollover and so on, all the way up to 100% bonus with a 10X rollover.
You want a sportsbook that has all four of these qualities. You want to know your money is safe and that you can withdrawal funds at any time. We have saved you the trouble of searching around and finding out for yourself. You can see which sportsbooks rank the highest right here.