NFL MVP Odds – Aaron Rodgers Jumps Up After Big Week 1
September 16, 2020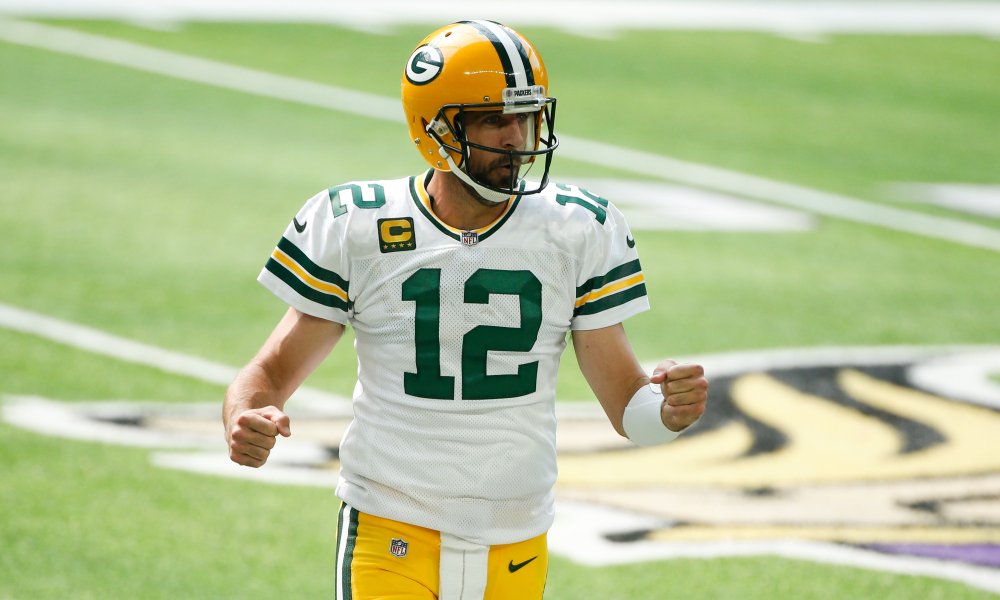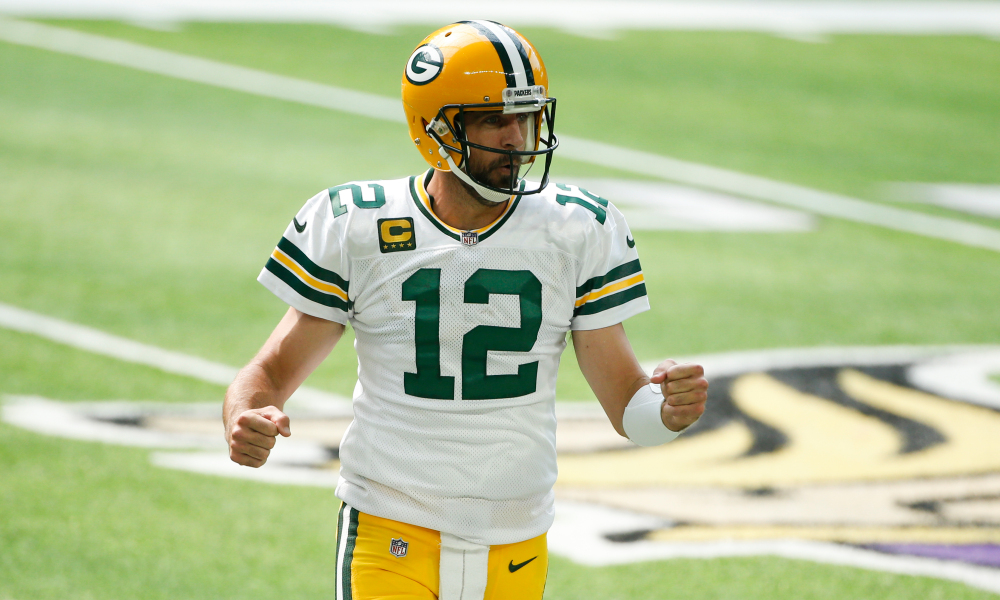 The Packers offseason brought some tumult to fans as the team drafted a QB in the first round. This was the writing on the wall for Aaron Rodgers, many fans felt. The end of an era. But after his week performance in Minnesota, Rodgers proved that he isn't done yet. He had a fantastic appearance throwing for 32 completions, 364 yards and 4 TDs. The Packers went on to win that game pretty easily. The score isn't an indication of how the game truly went.
Needless to say, the Packers signal-caller's MVP odds jumped significantly. A week ago, Rodgers odds were +2300 which was tied for 9th in the NFL. His odds climbed to +1400 after the week 1 win and tremendous performance.  Rodgers won the coveted award back in 2014. So, it is something of which he is definitely capable.
The MVP Odds shortlist looks like this:
Patrick Mahomes +350
Lamar Jackson +550
Russell Wilson +600
Aaron Rodgers +1400
Dak Prescott +1700
Kyler Murray +1700
Deshaun Watson +1800
Drew Brees +1800
Tom Brady +2300
Week two has the Packers -5.5 vs the Detroit Lions. This may seem like a slam dunk bet but the Lions are an up-start and have put together some pretty impressive offense in week 1, despite choking late and losing to the Bears.
If you think Rodgers will have a career year and you want to turn $100 into $1400, you can bet this futures bet at any one of the highest rated sportsbooks found here.